Mail Forwarding service for Canadian snowbirds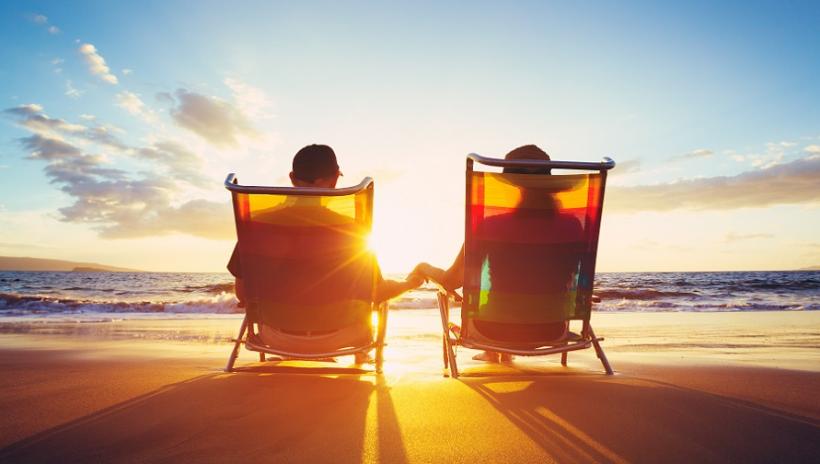 Before flocking south, ensure your important personal mail gets securely delivered to your winter address.  With Mail Forwarding from Canada Post, you don't have to rely on neighbours or family to gather and forward your mail, because it's delivered reliably and regularly to your winter address – in the US or internationally.
Ordering is quick and easy. Simply visit canadapost.ca/mailforwarding or any post office and allow at least 5 days for your service to begin.