Speak with a Canadian doctor online today
FREE in Ontario, Alberta and British Columbia with a valid Health Card.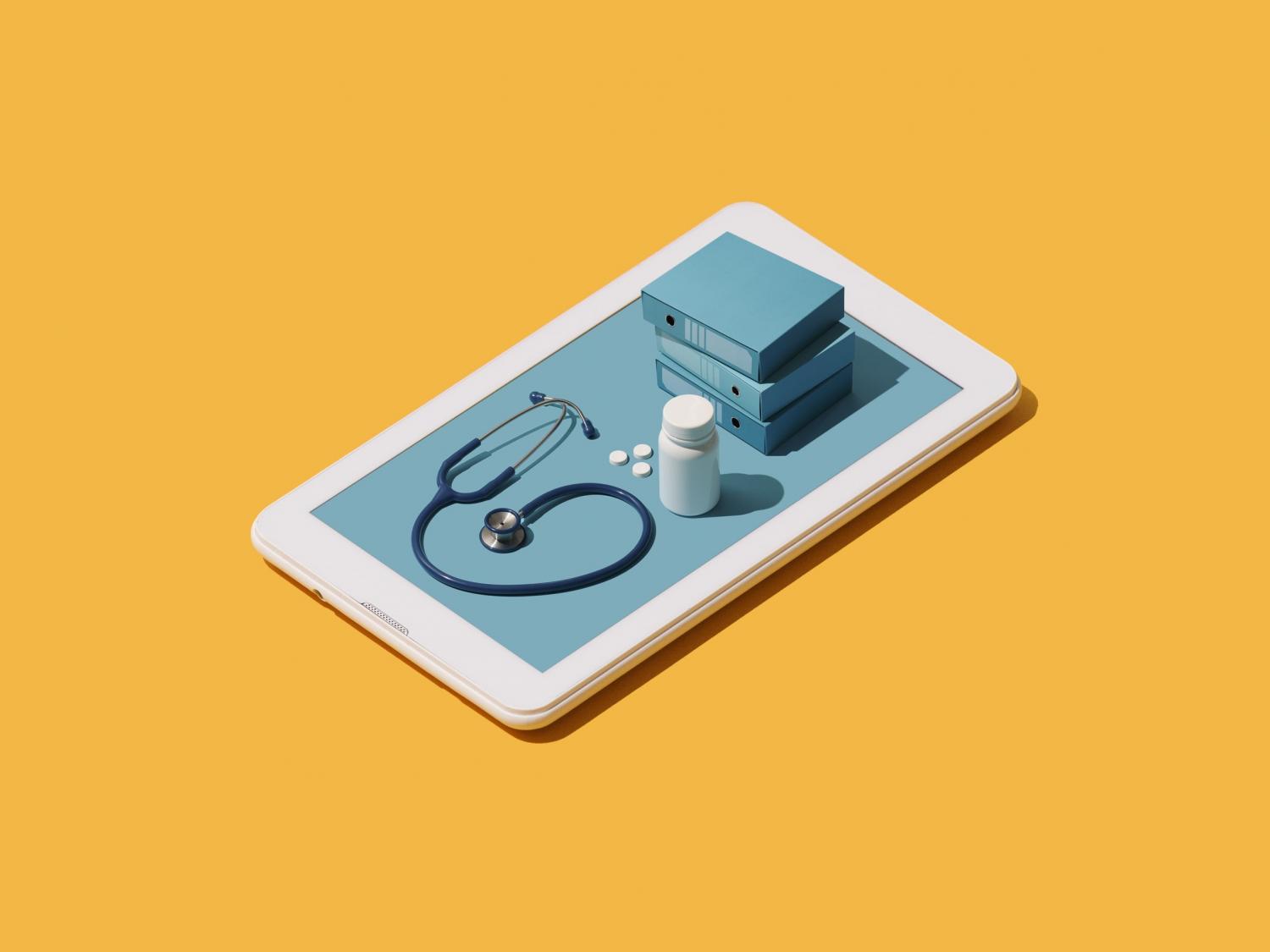 From: Tia Health & Snowbird Advisor*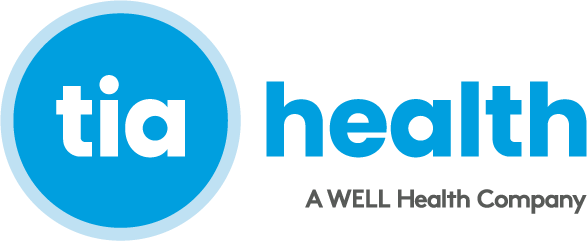 See a doctor fast - from the safety and convenience of your home
FREE in Ontario, Alberta and BC with a valid health card.
Snowbird Advisor is pleased to announce that we have partnered with Tia Health to provide our members with fast, easy access to virtual doctor appointments by phone or video.
Tia Health's network of 100's of doctors across Canada includes family doctors, specialists, dieticians, naturopaths, counsellors, nurse practitioners, ophthalmologists, physiotherapists, and more.**
Speak with a doctor quickly, often in less than an hour.
Get after-hours appointments on evenings and weekends.
Available to Snowbirds while travelling outside Canada.***
COVID-19 Screening - Now Available
Think you may have COVID-19? Get fast, virtual COVID-19 screening appointments with doctors who will assess your symptoms by phone or video and advise you on next steps.
Access a wide array of medical services, including:
Medical Assessments
Not feeling well or having a medical issue? Speak with a doctor to get a diagnosis
COVID-19 Screening
Concerned you may have COVID? Get screened by a doctor and advised on next steps
Prescriptions
Need a prescription? Speak to a doctor and get it quickly online
Referrals
Need to see a specialist? Get referred quickly
Requisitions
Get requisitions for lab work, medical imaging and other medical testing
Mental Health
See a psychiatrist or other mental health professional
Here are just a few of the features and benefits provided:
FREE in Some Provinces
Free in Ontario, Alberta and British Columbia with a valid health card
Fast Appointments
See a doctor quickly at a time that's convenient for you - often in less than an hour
Safe & Convenient
Skip the trip and the waiting room - see a doctor from the safety and convenience of your own home
After Hours Appointments
Need to see a doctor after-hours? Book an evening or weekend appointment
Secure
To protect your privacy, all data is stored securely in Canada using bank-level encryption.
Continuity of Care
Choose which doctor you want to speak with so you can build an ongoing healthcare relationship.
Common Medical Conditions
Here are just a few of the common medical conditions an online doctor can help with:
General Healthcare Questions and Concerns
Skin Issues
Mental Health Counselling
Diarrhea
Prescription Renewals
Body Aches
Specialist Referrals
Men's Health Concerns
COVID-19 Screening and Questions
Lab Requisitions
Women's Health Concerns
Urinary Tract Infections (UTIs)
Sore Throats
Acid Reflux
Yeast Infections
Allergies
Coughing
Respiratory Concerns
Nausea
Eye infections
Sexually Transmitted Infections (STD/STI)
Asthma
$0
Ontario, Alberta and BC residents
No cost with a valid Ontario Health Insurance Plan (OHIP), Alberta Health Care Insurance Plan (AHCIP) or British Columbia Medical Services Plan (MSP).
Starting at $40
Other Provinces
All Canadians who do not have valid Ontario OHIP, Alberta AHCIP or BC MSP coverage.
Seeing a doctor is fast and easy: 
1
Book an Appointment
In less than a minute, you can see which doctors are available and when, and book an appointment at a time that fits your schedule.
No more waiting weeks to see your family doctor or hours at a walk-in clinic.
2
Speak to a Doctor
Speak directly with a doctor in Canada by phone or video, on any device.
Appointments are usually available within hours or minutes!
3
Wrap Up / Follow Up
Receive referrals, requisitions and any other documents you need, all online.
Free prescription delivery in Canada is also available.
Frequently Asked Questions
Get answers to frequently asked questions about Tia Health:
Is there any cost to use Tia Health?
Tia Health is free to use for residents of Ontario, Alberta and British Columbia with a valid Health Card.
Telehealth services are covered by the provincial health plans in British Columbia (MSP), Alberta (AHCIP), and Ontario (OHIP) but not currently in other provinces (check back soon as this is changing).
Patients with valid coverage in these provinces will not be charged for their telehealth service.
Patients in other provinces will receive a receipt that may be reimbursed through a health spending account or other extended/private insurance.
How often can I use Tia Health?
Access to Tia Health is unlimited - you can use it any time you need to speak to a doctor.
Unlimited access is free in Ontario, Alberta and British Columbia with a valid Health Card.
In other provinces, there is a fee per-use.
Is Tia Health legitimate?
Yes! All Tia Health doctors are Canadian licensed physicians.
You can verify the status of their license and view their credentials on the College of Physicians website for the province they are licensed.
The city and province in which the physician practices is listed on their Tia Health profile which you will see while navigating the booking process.
Yes. Our telehealth platform connects you to a fully licensed Canadian physician.
Just like an in-person visit, with telehealth, the doctor is responsible for understanding your case, medical history, and determining the appropriate treatment.
If the doctor is not able to help you through telehealth, they may advise that you visit a clinic or hospital in-person.
Your privacy is our top priority, we use bank-level encryption and store data securely in Canada.
How do I book an appointment?
Click on the Book Now button to get started.
You will then be prompted to select the type of consultation (video or phone), who the appointment is for (you or someone else), and which provider you would like to speak with.
Lastly, you will be prompted to sign-up or login to confirm your appointment.
How do I get a prescription?
Tia Health doctors' prescriptions are legitimate and are accepted by pharmacies.
You can have your prescription delivered for free or sent to a pharmacy of your choice for pick-up.
Can I choose which doctor I speak to?
Yes, we have a variety of doctors, male and female, doctors who speak different languages, and with different specialties.
Can I use Tia Health while travelling outside Canada?
Yes. You can use Tia Health from anywhere, including from your winter snowbird destination or any other place outside Canada.
However, prescriptions issued by doctors through Tia Health can only be filled in your home province and can not be filled outside Canada.
How quickly can I see a doctor?
Depending on availability, you may be able to see a doctor within minutes.
If a doctor isn't available immediately, you can usually see a doctor the same day, often within an hour.
However, please note that the speed with which you can see a doctor depends on a number of factors including the day, time, your province of residence, the medical issue you are calling about and which doctor you want to speak with.
Important Notes:
* Disclaimer - All services are provided solely by Tia Health. Snowbird Advisor does not provide medical services and will not be held liable for any such services offered by Tia Health.
** Tia Health is not intended for medical emergencies. In case of a medical emergency, please call 911 or proceed to your nearest emergency room.
*** Prescriptions issued by doctors through Tia Health must be filled in your province of residence and can not be filled outside Canada.