Discover why Canadian snowbirds are escaping to Florida


VISIT FLORIDA serves as Florida's official source for travel planning to visitors.
Whether you're a Canadian Snowbird who's been spending your winters in Florida for years, or you're considering spending your winter with us for the first time, VISIT FLORIDA can help you make the most of your time here by providing you with the latest, most up-to-date information about our beautiful Sunshine State.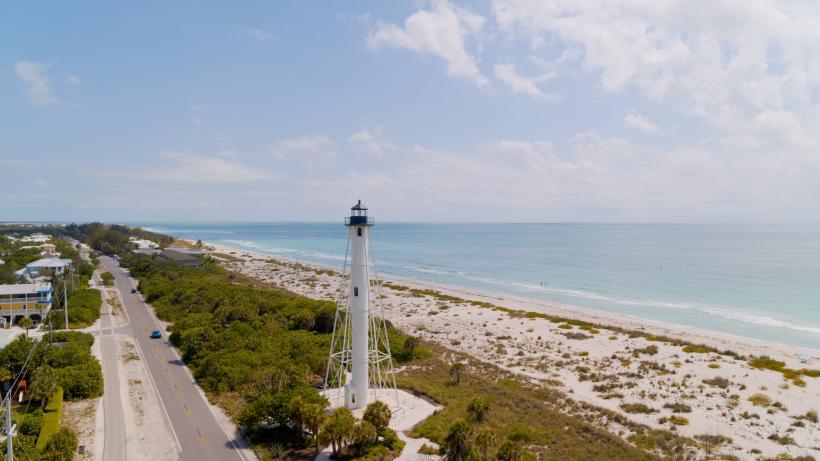 Get updated COVID-19 Travel Safety information for Florida, including the latest COVID safety recommendations from around the State and the three C's Florida is encouraging locals and visitors to follow.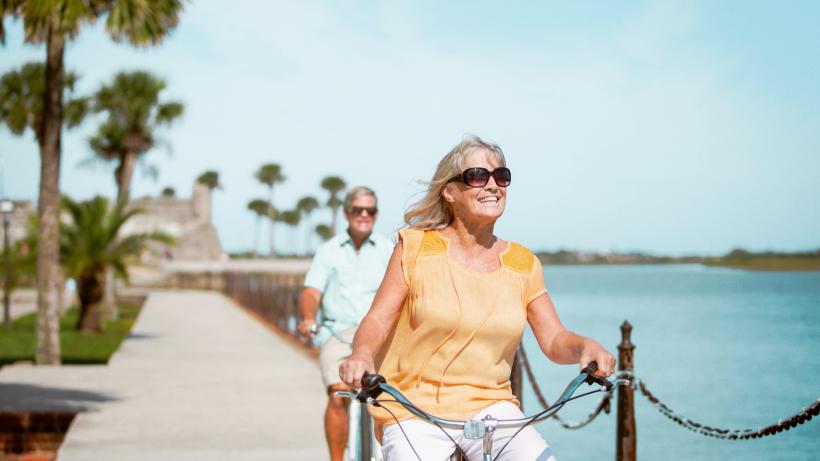 We encourage snowbirds to explore the wonderful outdoor parks and natural attractions where you can social distance while enjoying activities like hiking, biking, beachcombing, kayaking, canoeing, bird watching and much more.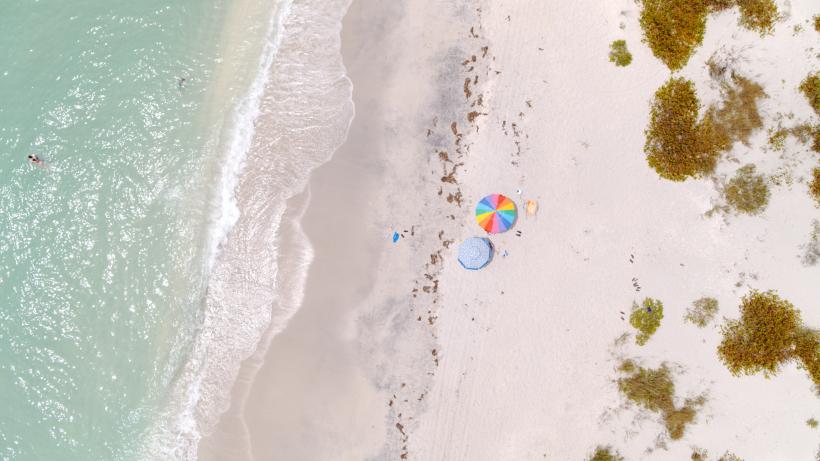 Find helpful maps and information about the different regions, cities and towns Florida has to offer. No matter what you're looking for this winter, we've got something for everyone.