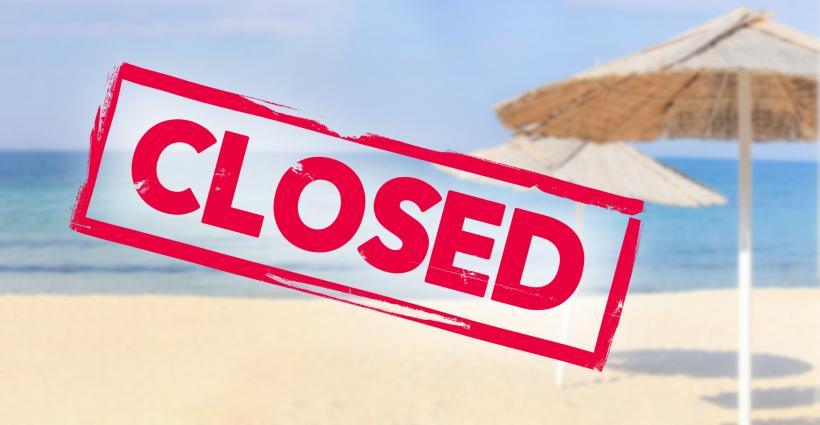 LAST UPDATED: September 20, 2020
Get updates about Government of Canada Global Travel Advisory levels below. 
This page will be updated when significant travel advisory changes or developments occur.
For official, up-to-date travel advisory levels and details about advisories for specific countries and regions, please visit the Travel Advisory section on the Government of Canada's website.
As of September 20, 2020:
Travel advisory levels for ALL destinations outside Canada were either Level 3 (avoid non-essential travel) or Level 4 (avoid all travel).
 
The travel advisory level for cruise ship travel outside Canada was Level 4 (avoid all cruise ship travel)
What are Global Travel Advisories?
The Government of Canada issues 4 levels of travel advisories for destinations outside Canada, with Level 1 being the lowest risk and Level 4 being the highest risk:
Level 1 – Exercise Normal Security Precautions
Level 2 – Exercise a High Degree of Caution
Level 3 – Avoid Non-Essential Travel
Level 4 – Avoid All Travel
Travel advisories are often issued on a country by country basis, but they can also be issued for specific territories or regions.
Level 4 travel advisories are generally reserved for countries that have high levels of political instability, civil unrest, violence or infectious disease, as well as regions that have experienced a serious natural disaster.
You can get more information about Government of Canada Global Travel Advisory levels here.
Why are Global Travel Advisory levels important?
Risk Assessment - Travel advisories help Canadians evaluate the risk of travelling to a specific country or region.
Travel Insurance - Many travel medical insurance policies are excluding coverage for expenses related to COVID-19 if a Level 3 or Level 4 travel advisory is in effect for your travel destination.

Check with your insurance provider and read you policy to ensure you understand your coverage with respect to COVID-19
Limited Consular Assistance - If a Level 3 or Level 4 travel advisory is in effect for your destination and you choose to disregard the advisory by travelling to that destination, you may receive little or no consular or evacuation assistance from the Canadian government.
Flight Availability - When a destination has a Level 3 or Level 4 travel advisory in effect, there may be limited or no flight availability to or from that destination, and any existing flight availability can end at any time without notice, potentially leaving you stranded in your destination.