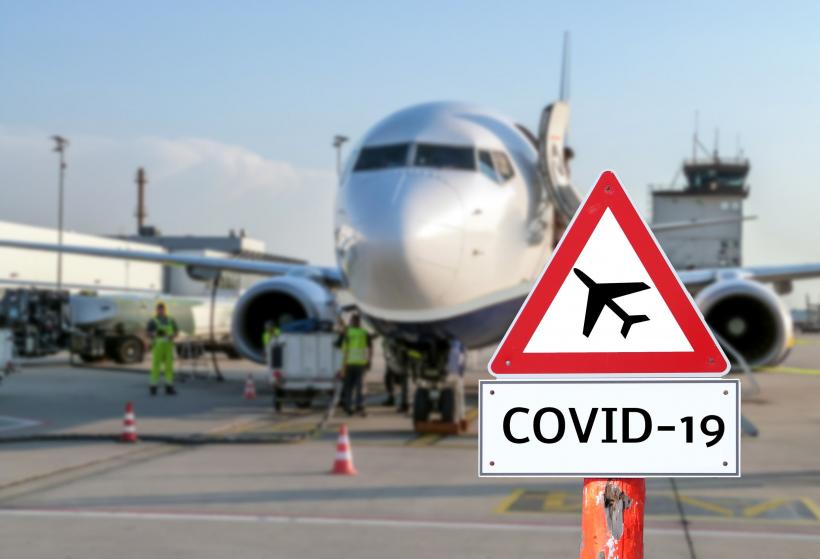 LAST UPDATED: September 20, 2020
Get updates about Canadians ability to fly to Non-U.S. countries below. 
This page will be updated when significant flight policy announcements or changes occur.
As of September 20, 2020:
Can Canadians Fly to the Countries Other Than the U.S.?
Canadians are now able to fly to a number of international destinations, including some popular snowbird destinations outside the U.S.
However, each country will have its own set of restrictions and requirements and flight availability may be limited.
Are There Quarantine Requirements for Canadians Flying to Non-U.S. Countries?
Quarantine requirements can vary greatly from country to country. In addition, quarantine requirements can change quickly and frequently depending on the global COVID-19 situation at any time and may be imposed at any number of levels, including state, regional and local, as well as for specific properties or communities (i.e. condo developments, gated communities, vacation rentals, etc...).

Accordingly, if you plan on flying to another country, be sure to check for any quarantine requirements at all government levels, as well as the property where you intend to stay.
What is Flight Availability Like from Canada to Non-U.S. Destinations?
At this time, flight availability to international destinations is limited both in terms of the number of flights available and which destinations they are flying to.
Keep in mind that in many cases you will need to take one or more connecting flights to get to your final destination.
In addition, be aware that flight availability to and from your destination may be further restricted at any time if governments or airlines change their policies, potentially leaving you stranded and unable to return back to Canada.
NOTE: The information provided on this page is intended for Canadian citizens and permanent residents