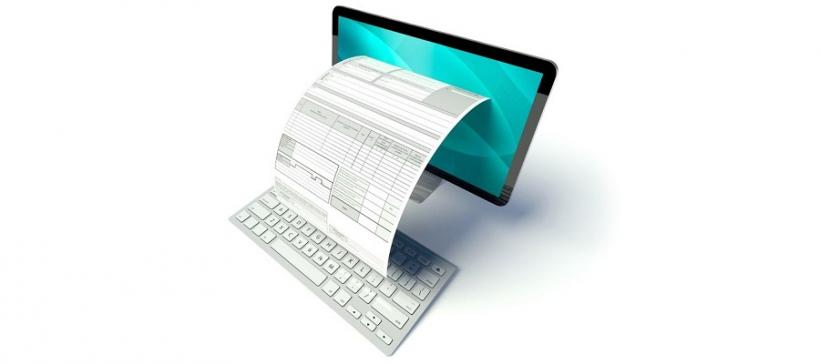 Depending on your individual needs and unique situation, Canadian snowbirds often require a variety of Canadian and U.S. government forms for tax, immigration, vehicle transport and other purposes.
To help make your lives easier, we've created the following library of common government forms required by Canadian snowbirds, including links to where you can find each form and an overview of what each form is for.
If there are any additional government forms for snowbirds that you commonly use, please contact us so we can add them to the library!