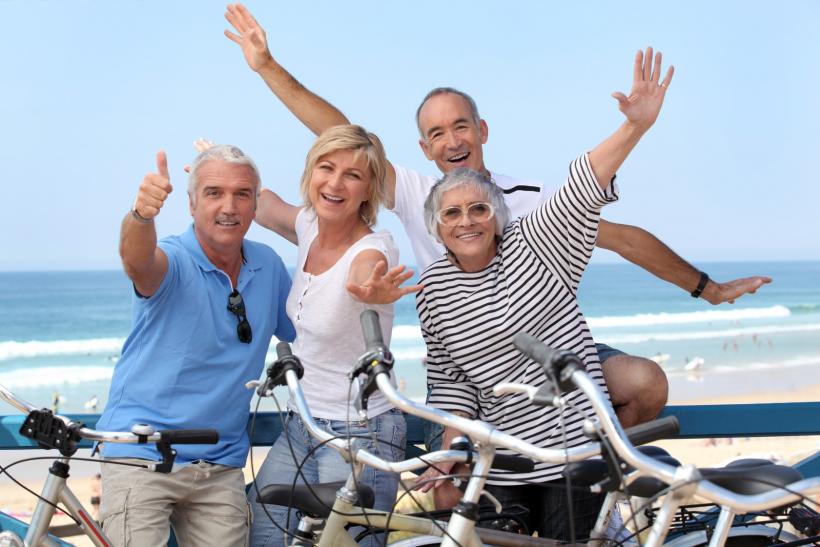 Local snowbird clubs and organizations in your winter destination can be a great resource for Canadian snowbirds, providing you with access to a community of snowbirds, activities, social events and helpful tips and information.
If there's a local snowbird club in your winter destination, we suggest you check it out to explore the potential benefits.
To help you out, we've started a list of clubs in popular snowbird destinations that we'll be updating regularly.
If you know of a snowbird club that we haven't already included, please share it with us so we can add it to our list.
Arizona
Canadian Club of the West Valley
Phoenix, AZ
Canadian Friends at Sun City Grand
Surprise, AZ
Florida
Destin Snowbird Club
Destin, FL
Fort Walton Beach Snowbird Club
Fort Walton Beach, FL
Loonies and Toonies Snowbird Club
The Villages, FL
Navarre Beach Snowbird Club
Navarre Beach, FL
On Top of The World Canadian Club
Clearwater, FL
Panama City Snowbird Club
Panama City, FL
Walton County Snowbird Club
Miramar Beach, FL