Enjoy the convenience of having your car shipped to and from your winter destination - EXCLUSIVE PREFERRED RATES for Snowbird Advisor members!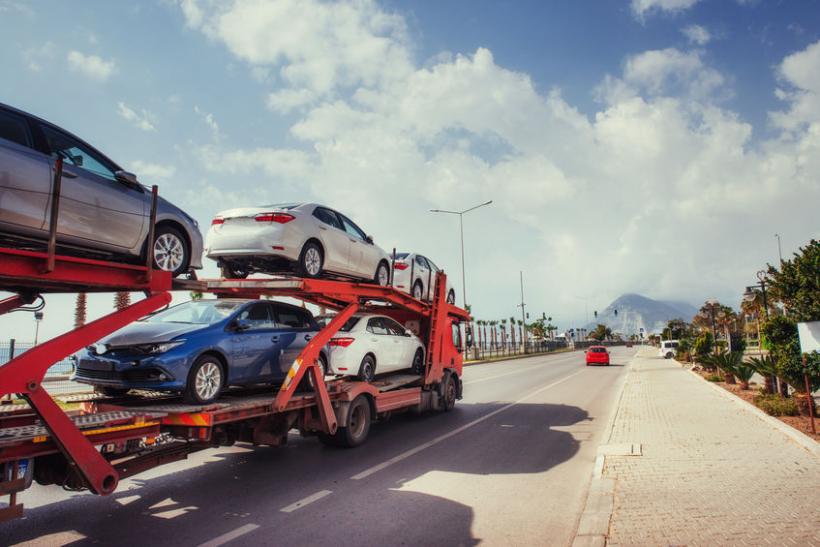 Avoid the Hassle of Driving Your Car South for the Winter
Abrams Auto Transport conveniently ships your car to and from popular snowbird destinations.
Shipping your car on a transport truck helps you avoid putting thousands of kilometres of wear and tear on your vehicle and the risk of an accident or damage to your car that can occur if you drive yourself or use a driveaway service.
Our service and track record set us apart - our team has over 30 years of experience providing high quality, reliable auto transport services.
Service Areas
In Canada: Ontario & Quebec
In the U.S.: Florida
Preferred Pricing for Snowbird Advisor Members
Snowbird Advisor members receive exclusive discounted rates - just tell us you're a snowbird advisor member and provide your snowbird advisor membership number when you contact us. 
Call us at (416) 494-9090 for a quote or visit our Website for more information