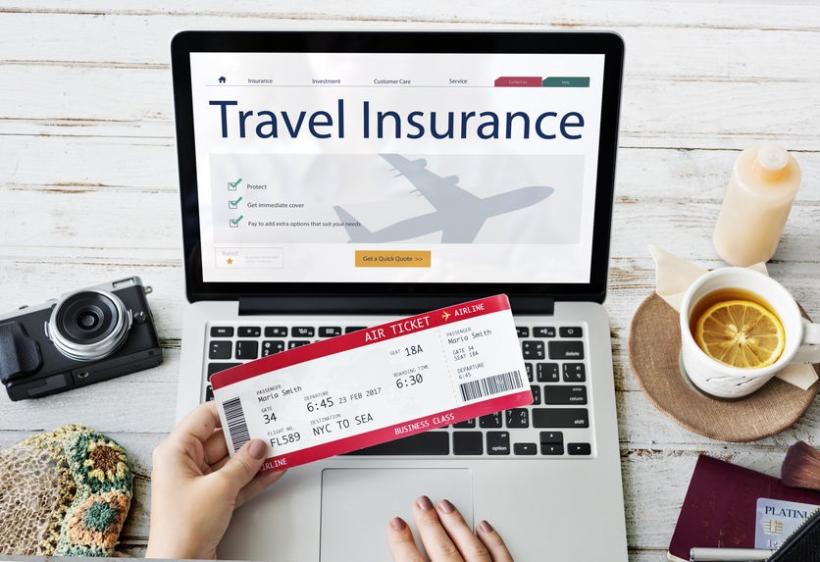 In September 2020, a number of Canadian airlines and tour operators began including free COVID-19 emergency travel medical insurance coverage with flight and vacation package bookings, which generated a significant amount of interest among snowbirds and other travellers.
However, while this coverage may sound appealing on the surface, it includes a number of restrictions and limitations that makes it unsuitable for most snowbirds.
Only includes coverage for COVID-19
This free insurance only covers medical treatment for COVID-19. It may also cover COVID-19 related air evacuation and some quarantine costs, but you should check each policy carefully for coverage details.
It does not cover medical treatment related to any other illness or injury, so you would require a separate travel medical insurance policy to cover you for any non-COVID related medical emergencies.
Coverage duration
This type of coverage is only available for round-trip travel and is limited to trips with a maximum duration of 21 days, which means it won't work for the majority of snowbirds who travel for much longer periods of times.
Cannot be combined with other coverage
A common misconception among snowbirds is that this coverage can be "combined" with other travel medical insurance coverage to cover trips longer than 21 days by using the free coverage for the first 21 days of the trip and purchasing a separate travel medical insurance policy for the balance of the trip.
However, this is not the case, as free COVID coverage cannot be combined with other coverage and, as previously mentioned, is only available for round-trip travel.
So, for example, a snowbird going away for 60 days would not be able to use the free coverage for the first 21 days of their trip and purchase a separate policy that only covers the remaining 39 days.
Low coverage limits
Snowbirds should also be aware that this free coverage only offers a $100,000 to $200,000 coverage limit - depending on the travel supplier - for treatment following a positive COVID test in your destination, which is likely to be insufficient if you have a serious case of COVID that requires extensive medical treatment, potentially leaving you personally on the hook for tens of thousands, or even hundreds of thousands of dollars in medical expenses.
Date and destination restrictions
In some cases, travelers are required to book by a certain date and/or travel by a certain date to be eligible for free COVID coverage. In addition, free COVID coverage may not be available for all travel destinations, so make sure you read the fine print and understand the terms and conditions.