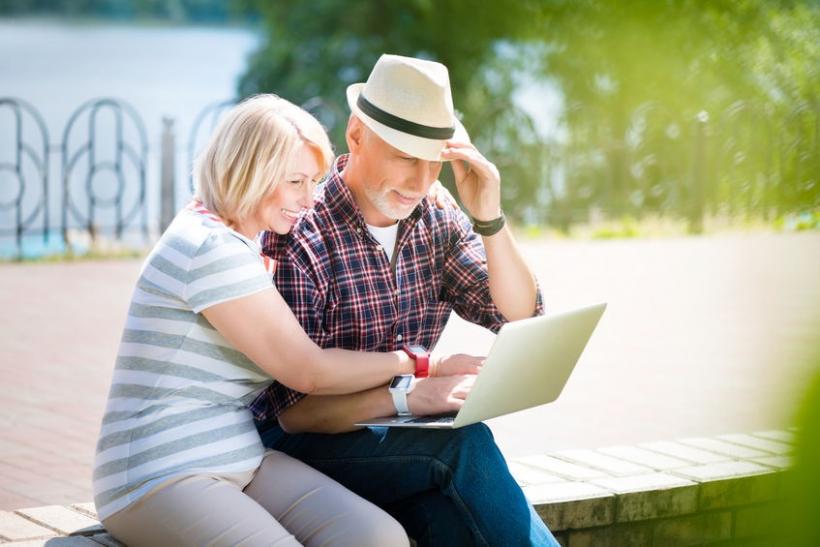 Canadian snowbirds need to consider a number of issues related to spending your winters abroad, including taxes, customs, immigration, health care coverage, emergencies, vehicle registration and more.
Finding the right government resources to navigate these issues can be frustrating and time consuming.
To help you out and make your life easier, we've compiled a handy list of government websites just for snowbirds, broken down by category and country.
Embassies, Consulates and Travel Advisories
Canadian snowbirds who run into issues while traveling abroad should contact the local Canadian embassy or consulate. You should also stay up to date on travel advisories for destinations you plan on visiting:
CANADA
USA
Taxes
Canadian snowbirds can run into tax issues on both sides of the border if you spend too much time in the U.S. or own foreign property. Make sure you know the understand the rules that may affect you.
CANADA
USA
Customs & Immigration
Avoid running into issues when crossing the border. Make sure you know how long you can legally stay in the U.S., your ID requirements, duty free limits, which goods are prohibited and more:
CANADA
USA
Provincial Health Care
Canadian snowbirds who spend too much time outside their home province in a specified period run the risk of losing their provincial health care coverage! Make sure you comply with your province or territory's residency requirements to maintain your government health care coverage.
Vehicle Transportation & Licensing
Permanently importing your vehicle from Canada to the U.S., or to Canada from the U.S. can be tricky. Make sure you know what's involved before you proceed and follow the rules to avoid major problems:
CANADA
USA
Pets and Animals
Make sure you know the rules and requirements for bringing your pets into the U.S. and bringing them back to Canada when you return home:
CANADA
USA