Save on Currency Exchange!
Get better foreign exchange rates with the Snowbird Advisor FX Program
Please sign in to your member account below to access the program: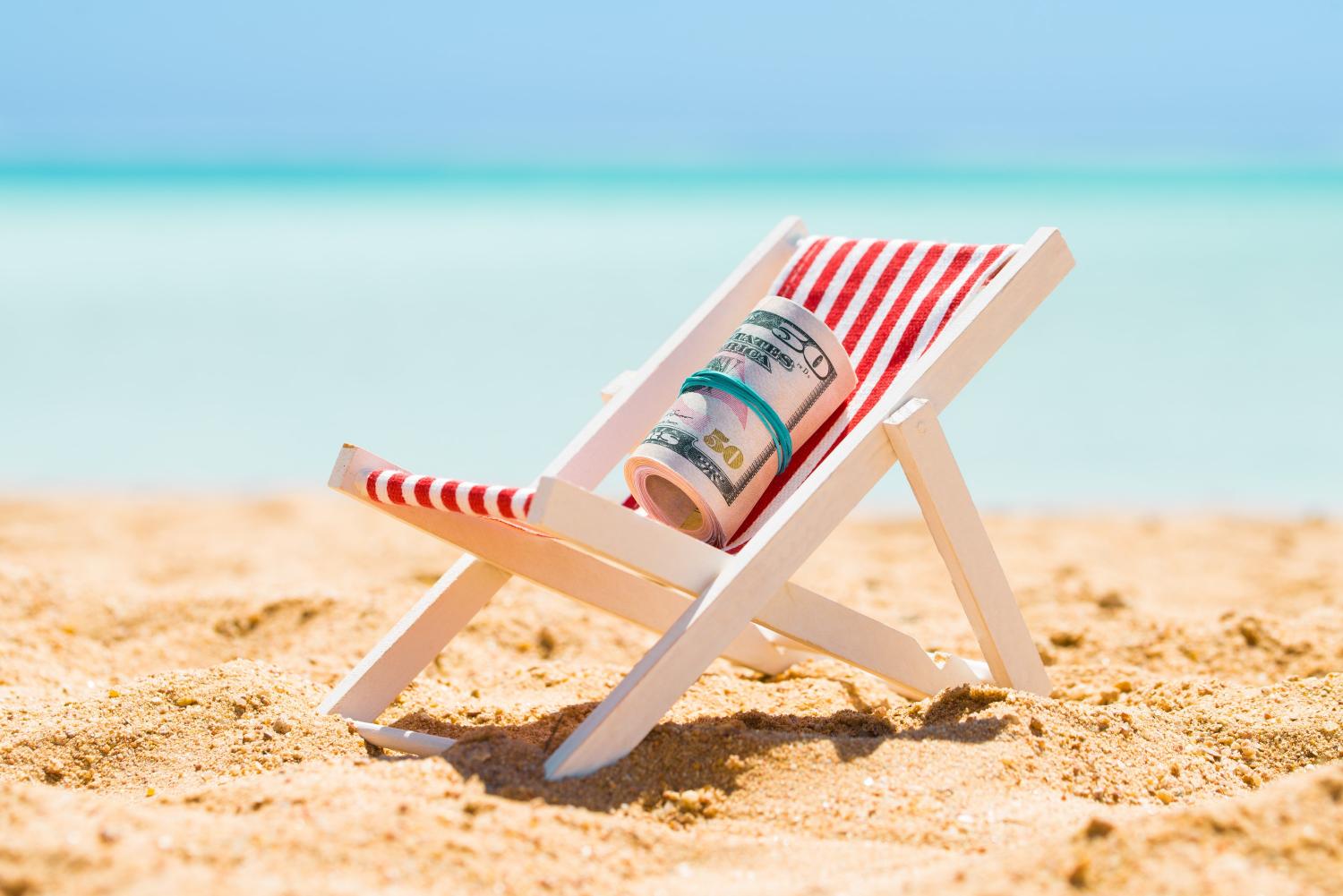 Exclusive Benefits & Features
Preferred FX Rates
Up to 2% better than the banks
No Transaction Fees*
Transaction fees waived for Snowbird Advisor members
24-Hour Customer Service 
Get phone support any time of day
Fast, Free & Easy Enrollment
Get up and running in minutes
Convenience
Convert funds by phone, online or mobile app
Flexibility
Convert any amount, any time OR set up recurring monthly conversions**
Compare Our Exchange Rates
The Snowbird Advisor FX program offers preferred currency exchange rates exclusively for Snowbird Advisor members that are not available to the public.
To get a free quote and compare our exchange rates, please sign in to your Snowbird Advisor member account:
Snowbird Advisor has partnered with OFX - a leading currency exchange provider - to create the Snowbird Advisor FX Program, exclusively for Snowbird Advisor members!***
This exclusive program features preferred FX rates, no transaction fees, easy enrollment, flexible conversion options and 24-hour customer service.
Start exchanging and transferring funds in 4 easy steps:
1. Set Up Your Account
Getting started is fast and easy. Simply register for an account online (it only takes a few minutes) and a client manager will contact you to finalize your account set-up and assist with transfers.
If you require assistance registering your account online, you can contact a customer support representative by phone 24/7.
2. Get a Quote and Lock-in Your Rate
Get a real-time quote for the amount and currencies you would like to transfer. If you like the rate, simply lock it in and tell OFX where to send the funds (you'll need the recipient banking details)
We offer three convenient ways to get a quote and manage your FX transactions, 7 days a week, 365 days a year:
Online

(through OFX's website)

By Phone

(24-hour support) 

Mobile App

(download the app to your cell phone)
3. Send Your Funds
Send the funds to OFX. For your convenience, you can send funds through three different payment methods:
Bill Payment

Direct Debit

from your bank account

Wire Transfer

from your bank account
4. Your Funds are Delivered
OFX will deliver the funds to your recipient. Transfers usually take 1 - 2 days. You can track all your transfers online or with the mobile app.
An Ideal FX Solution For Snowbirds
Canadians snowbirds who spend time in the U.S. have unique foreign exchange needs.
The Snowbird Advisor FX Program can help you save hundreds, even thousands of dollars every year - simply by reducing your foreign transaction costs!
Whatever your reason for exchanging currency, we can help:
Purchasing U.S. Real Estate

Selling U.S. Real Estate

Paying down a U.S. Mortgage or HELOC

Vacation Rental Fees

Funding your U.S. living expenses

Any other U.S. dollar expenses
Please sign in to your member account below to access the program: