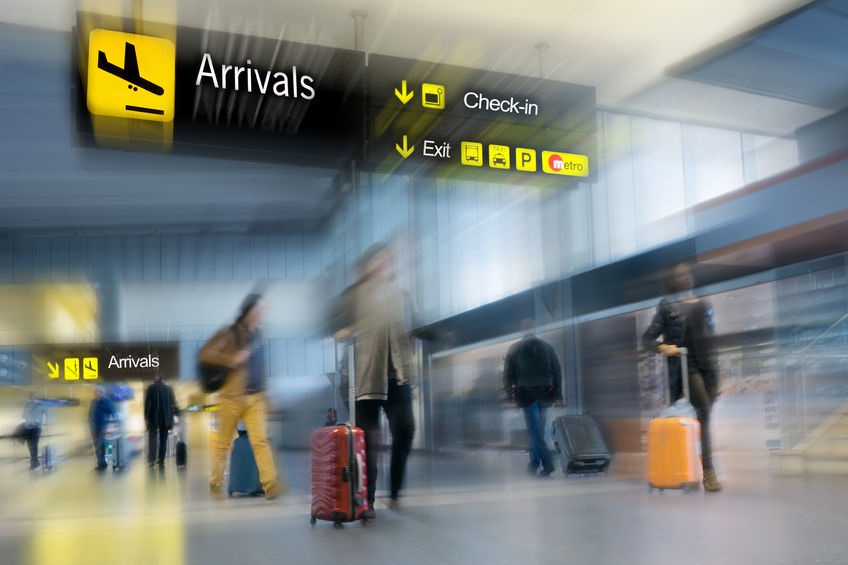 While not fully implemented, the Canadian and U.S. governments are moving closer to an integrated system that will seamlessly track and share all travel data between the United States and Canada. 
The program, known as the Entry/Exit Initiative, will have serious implications for Canadian snowbirds, as it will allow both governments to know exactly and with certainty how many days Canadians are spending in the United States and outside Canada.
Individuals who violate these rules could face serious consequences on both sides of the border, including tax issues, travel bans and loss of health care coverage and government benefits.
While some information sharing existed in the past, there were gaps that some snowbirds took advantage of to spend too many days in the U.S. or too few days in Canada.
At the moment, the initiative only applies to foreign nationals and permanent residents, and not to Canadian or U.S. citizens. In addition, the Canadian government is currently only sharing entry and exit data from land border crossings. However, it is expected that the initiative will be expanded in the future to include both U.S. and Canadian citizens and all land and air border crossings.
Entry/Exit Initiative – Better Safe Than Sorry
To avoid being caught off guard when the next phases of the Entry/Exit initiative some into effect, we strongly suggest snowbirds closely follow all rules relating to how long you are allowed to stay in the U.S. and travel outside Canada as if the Entry/Exit Initiative were already fully implemented.
Currently, there is no set date for the next phases of the Entry/Exit Initiative to be implemented, but we'll keep you posted as things develop.