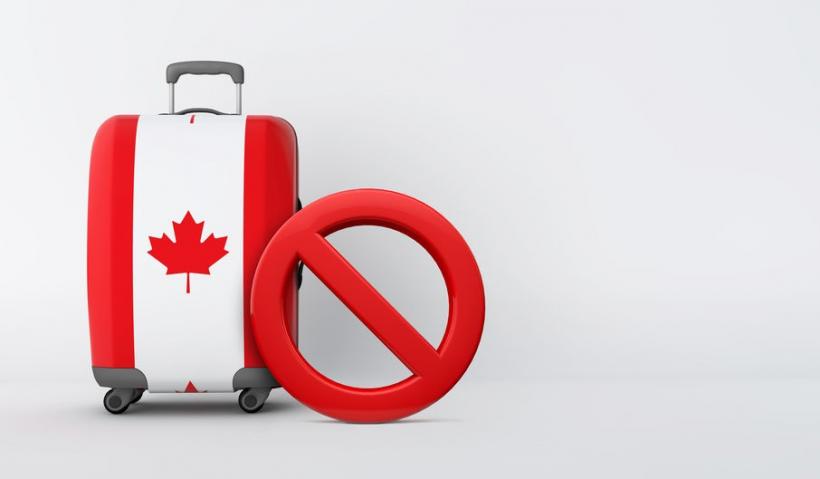 Last Updated: January 24, 2021
Canadian snowbirds should be prepared for new travel restrictions that could be implemented imminently and may severely impact their ability to return to Canada.
On Jan. 22, 2021, Prime Minister Justin Trudeau gave a stark warning to Canadians that he does not want them travelling and that the government is considering various measures to curtail travel which will be announced in the coming days.
Trudeau said that the federal government could impose new restrictions without advance notice at any time and that "this is not the time to be travelling abroad".
If that left any doubts, he then said that if Canadians have plans to travel this winter, "cancel your trip."
Trudeau further stated that although the federal government is aware that freedom of movement is protected under Canada's Charter of Rights and Freedoms, he believes the government has an "obligation and the right to impose very strict measures".
He also said that his government is considering measures that may include making quarantining at a hotel mandatory for travellers.  "Compulsory quarantine in a hotel is a possibility we are examining," Trudeau told reporters at a press briefing. Trudeau did not say if returning travellers would have to pay for their quarantine at their own expense.
Canada's mandatory 14-day quarantine order for all international arrivals has been in place since March 2020.
"The measures we are considering may make it more difficult for Canadians to come home after a trip," said Trudeau.
Clearly, Trudeau is suggesting that stronger restrictions could be coming this week. "We strongly recommend that no one take non-essential trips. We will make further decisions soon."
Stronger measures could include banning some or all international flights, banning flights to winter sun destinations, closing the border further and curtailing inter-provincial travel.  The U.S. is also considering restricting Canadians from flying to the U.S. for non-essential purposes.