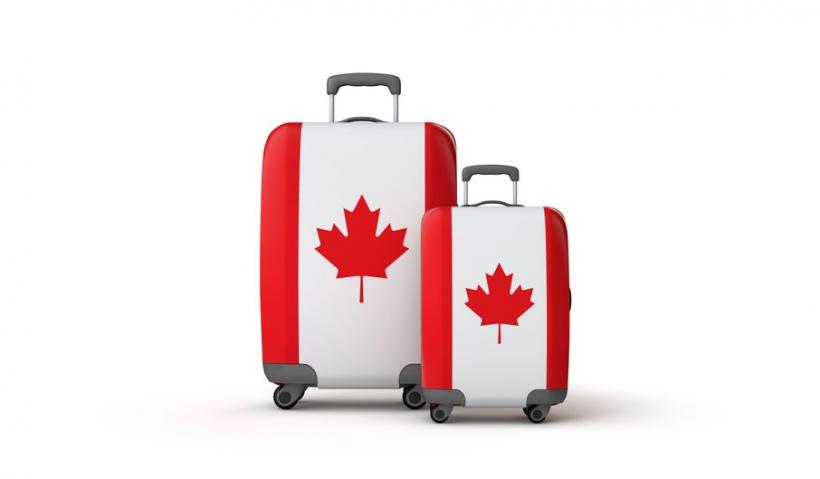 LAST UPDATED: November 3, 2021
On October 21, 2021, the Government of Canada lifted its Level 3 Global COVID-19 Travel Advisory to avoid non-essential travel for fully vaccinated Canadians.
COVID-19 travel advisories are now being issued on a country/regional basis.
The Level 3 advisory (Avoid non-essential travel) remains in place for unvaccinated Canadians, as does the Level 4 advisory to avoid all cruise ship travel outside Canada.
Travel advisories lowered for many popular snowbird destinations
As a result of this change, travel advisory levels have now been lowered to Level 1 or Level 2 for many popular snowbird destinations for fully vaccinated travellers.
You can find current travel advisory levels for popular snowbird destinations by clicking on the links below:
Travel Insurance Coverage
The change also has implications for some, but not all, travel insurance policies, as some policies that would not cover COVID-19 due to the Level 3 Travel Advisory will once again cover COVID now that the advisory has been lifted.
However, it's important to note that different insurance providers may interpret the change in travel advisory levels differently as it related to COVID coverage, so make sure you find out what your travel insurance provider's policy is on this front.
Important Vaccination Requirement Notes for Travellers
Beginning on November 8, 2021, all travellers 18 years and older entering the United States by land, air or sea will be required to be fully vaccinated
As of

October 30, 2021

, all travellers age 12 years and older must be fully vaccinated to board a plane, train or marine vessel in Canada.

However, there is a brief "transition period" until

November 30, 2021, 

during which time travellers are able to present a valid negative COVID-19 molecular test taken within 72 hours of travel as an alternative to proof of vaccination.