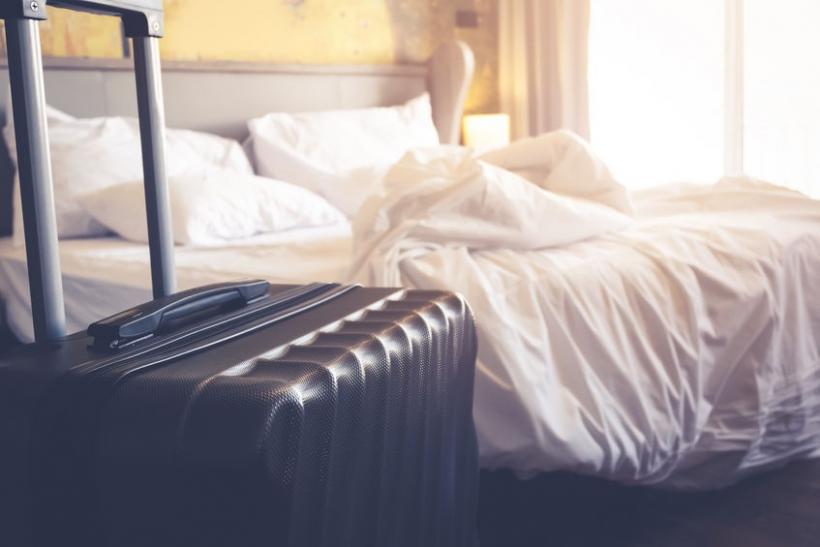 The Canadian government has published a list of quarantine hotels in Vancouver, Calgary, Toronto and Montreal, along with information on how to book and what travellers can expect at these hotels.
Quarantine hotels are for travellers who have tested negative before flying. You will be required to stay at your hotel until you receive the results of your test on arrival that will be done at the airport.
Here's what we know so far:
How to Book a Quarantine Hotel
The government has provided a toll-free number for travellers to call to book a room. 
Travellers may also book directly with some quarantine hotels by phone or online.
Booking must be made by the traveller
You must call ahead before you travel to book your room – you cannot have a family member, friend or travel agent do it for you. Rates vary by hotel. The booking process has been outsourced to American Express Global Business Travel. 
Travellers will have to provide their name, date of birth, arrival city and date, credit card, and special requests or accessibility needs, etc.
Travellers will receive email confirmation of their accommodation within 4 hours of booking.
You can find a list of quarantine hotels and more details about how to book your quarantine hotel here.
Hotel details
Hotel rates include 3 meals daily and an outdoor exercise schedule will be arranged with allotted times for hotel guests. Guests must wear a mask at all times when opening their door or entering the hallway and outside exercise area.
Pets
If you are travelling with pets, you must tell the booking agent and they will try to find a hotel that accepts pets.
Getting to the hotel
You can drive yourself to your hotel if you left a car at the airport and can get to it without taking public transportation, or you can take a hotel shuttle or taxi/limo.  
Full details can be found here
You can find more details about hotel quarantine requirements and procedures here, including your responsibilities, penalties for breaking quarantine rules, check-out procedures and more.