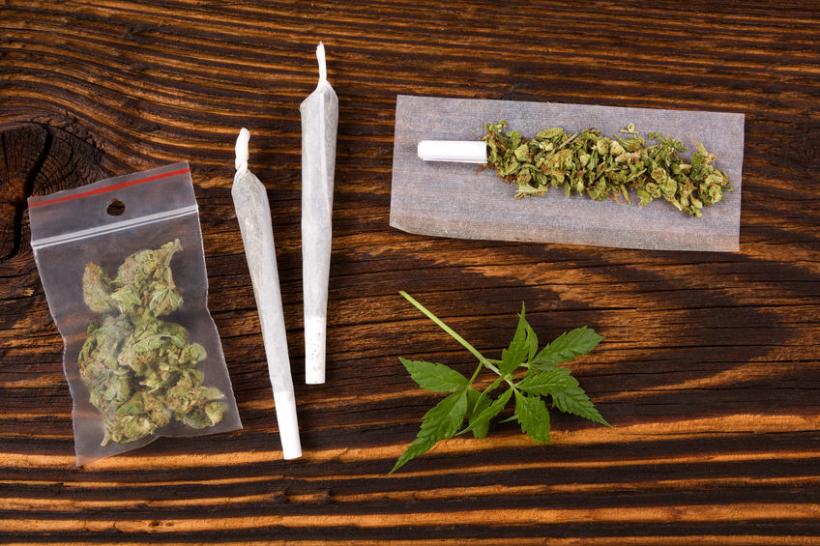 There was a flurry of news reports last month warning Canadians that they could be refused entry to the U.S. – or even be barred for life—if they admit to using cannabis or owner or invest in a marijuana business.
This has caused some alarm among Snowbirds, some of whom will fall into this category, including the growing number of boomers and seniors who use medical marijuana for a variety of ailments.
According to an article in the Financial Post:
"Border guards have broad powers to question Canadians on their current and past drug use and could declare users inadmissible, perhaps for life, immigration experts say. U.S. officials also warn any form of participation in the sector could also see someone turned away, signalling potential headaches for investors."
While it is not common for Canadians to be asked these questions at the border, it is possible that the frequency of these questions could increase once legalization comes into effect later this month.
The magazine Lift & Co, which shares information and reviews about Health Canada's federal medical cannabis program, says that while "Nine states and the District of Columbia have legalized recreational cannabis as of April 2018, and 29 states have approved it for medical use, marijuana is still illegal under U.S. federal law."
"Border crossings fall under federal jurisdiction so it doesn't matter if Canadian citizens have a medical prescription, are visiting a state where recreational use is legal, or are travelling for cannabis industry-related work – U.S. Customs and Border Patrol officers have the discretion to deny entry and deem individuals "inadmissible" based on cannabis possession, charges or convictions, and even admitting to prior use."
"Once banned, Canadians must apply for a special waiver if they ever want to re-enter the U.S. It costs US$585 ($752 CAD) to file, not counting lawyer's fees, and must be renewed every one to five years for life".