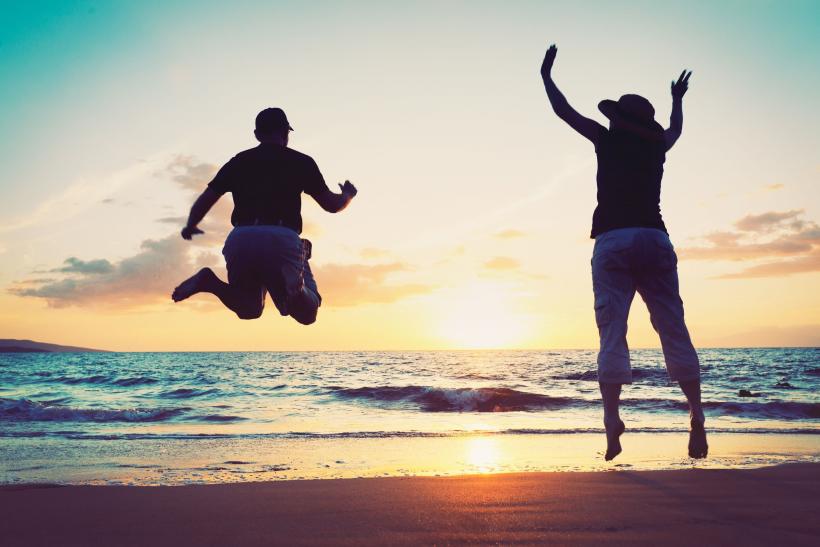 A proposed law aimed exclusively at snowbirds may soon allow Canadians to stay longer in the U.S.
Currently, Canadians who spend more than 182 days in the United States are considered U.S. residents for tax purposes – a designation that can have severe negative tax consequences.
But a new bill before Congress called the Promoting Tourism to Enhance our Economy Act of 2017 would allow Canadians age 55 or older to spend up to 240 days per year in the United States without being considered U.S. residents for tax purposes.
To take advantage of the proposed legislation, snowbirds would be required to own a residence in the U.S. or have a signed rental agreement for accommodations in the U.S. for the full duration of their stay.
In addition to the bill currently being considered by congress, another bill called the Canadian Snowbird Visa Act is also in the pipeline that if passed would provide similar benefits to Canadians age 50 or older.
Beware of Losing your Provincial Health Care Coverage
However, if either bill passes, snowbirds who stay longer than 6 months in U.S. may face a different complication at home, as Canadians who spend too much time outside their province of residence in a given year run the risk of losing their provincial health care coverage. 
The rules about losing your provincial health care coverage vary from province to province, and it is currently unclear how the provinces would respond or amend these rules if the proposed legislation becomes law in the U.S.
We will be keeping a close eye on this important development and keep SnowbirdAdvisor.ca members updated as new information becomes available, so stay tuned!
Sources: National Post, CBC, MoneySense