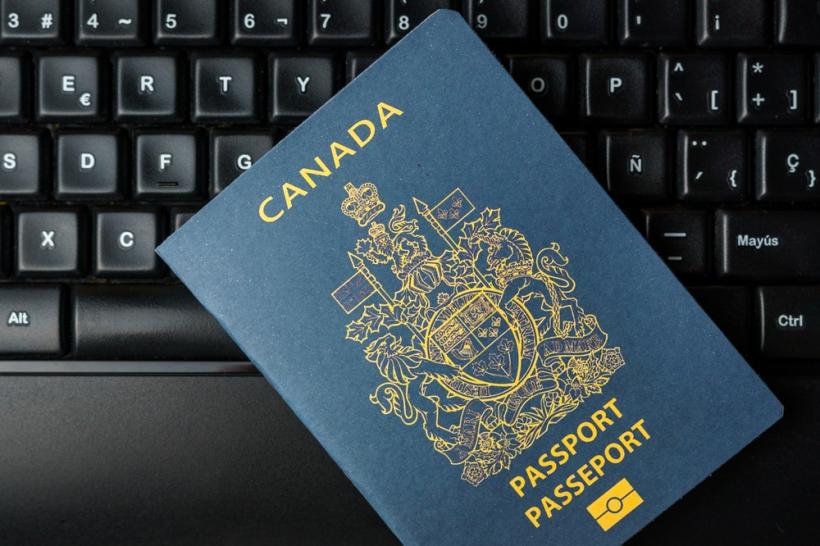 Beginning in Fall 2023, Canadian snowbirds who need their passports renewed will be able to apply online and upload the necessary documents and passport photo on a secure government website, making the process of renewing your passport faster and easier.
However, anyone applying for new passports, including children, will still need to go through the traditional application process with Service Canada. 
The government has not yet provided an exact date when online renewals will be available or any other details about the new initiative.
The Canadian government is expecting a surge in passport renewals over the next year, as the first 10-year passports issued in 2013 will expire.
Canadian passports to get new designs and security features
Canadian passports will also be getting new designs that are more generic, replacing historic Canadians with anonymous figures working and playing in Canadian landscapes. The cover of the new passports will still feature the Canadian coat of arms, but will also include a large maple leaf.
Along with new designs, the updated passport will feature a polycarbonate page - similar to a driver's license - and other new security features.
The official press release can be found here.