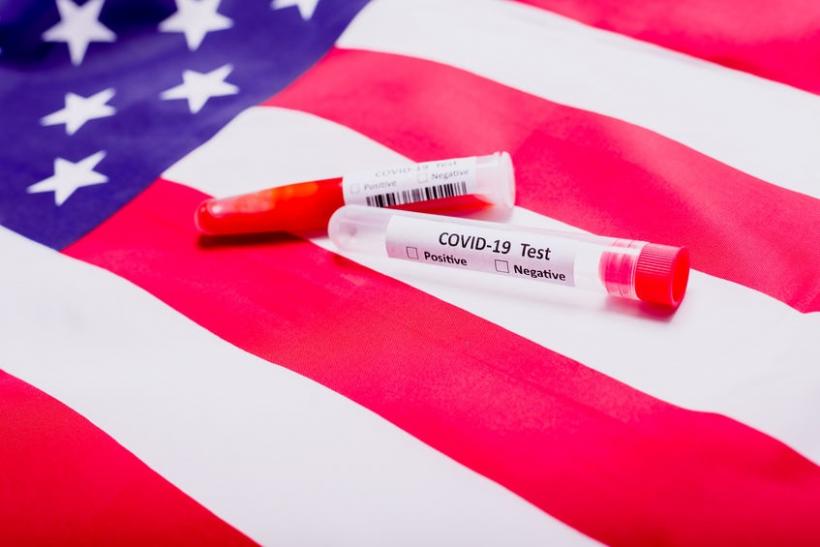 Last Updated: January 18, 2021
Beginning on January 26, 2021, the United States will require all travellers who fly to the U.S. from another country to get tested for COVID-19 no more than 72 hours before their flight departs and to present the negative test result to the airline before boarding their flight.
Passengers who are unable to meet the criteria of this new policy will be denied boarding.
This new directive was issued by the Centers for Disease Control and Prevention (CDC)
How does this new policy affect Canadians?
The new testing requirement applies to all air passengers, 2 years of age or older, travelling into the U.S., including U.S. citizens and permanent residents.
What kind of test is required?
The test must be a viral test and not an antibody test.
What if you've already had COVID-19?
If you have already had COVID-19 and meet certain criteria, you may present "documentation of recovery" as an alternative to a negative COVID test result. You can learn more about this alternative on the CDC website.
What if you have received the COVID-19 vaccine?
Being vaccinated does not exempt you from the CDC's COVID testing requirements. All air passengers travelling to the US, regardless of vaccination status, are required to present a negative COVID-19 test result or documentation of recovery.
More details from the CDC
You can find more details about the U.S.'s new COVID testing requirements on the CDC website here.
Where can Canadians get a COVID test to fly to the U.S.?
In most Canadian provinces, free COVID testing from public health facilities such as hospitals is not available to individuals who are seeking testing for travel purposes, as these tests are reserved for individuals who are experiencing symptoms of COVID-19 or have been exposed to COVID-19.
Accordingly, most snowbirds seeking a COVID test for the purpose of travelling to the U.S. must find a local private lab, travel medical clinic or other private company that provides COVID testing that meets the criteria outlined by the CDC.
Most private testing companies require you to book an appointment in advance.
Before booking an appointment with a testing company, you'll want to check their policy on turnaround times to make sure they can provide you with your test result in the required 3-day timeframe prior to your flight.
You'll also want to make sure they can deliver your test result in a format that meets the CDC's guidelines.
How much do COVID tests cost in Canada?
The cost of obtaining a COVID test from a private company in Canada varies based on location and the provider, but the cost is generally in the range of $160 - $250 per test.
Negative COVID test also required to enter Canada
Canadians should be mindful that as of January 7, 2021, they are also required to have a COVID test within 72 hours of flying back to Canada from all international destinations - including the U.S. - and present proof of a negative test result prior to being allowed to board their flight to Canada.
You can find more information about these requirements here.