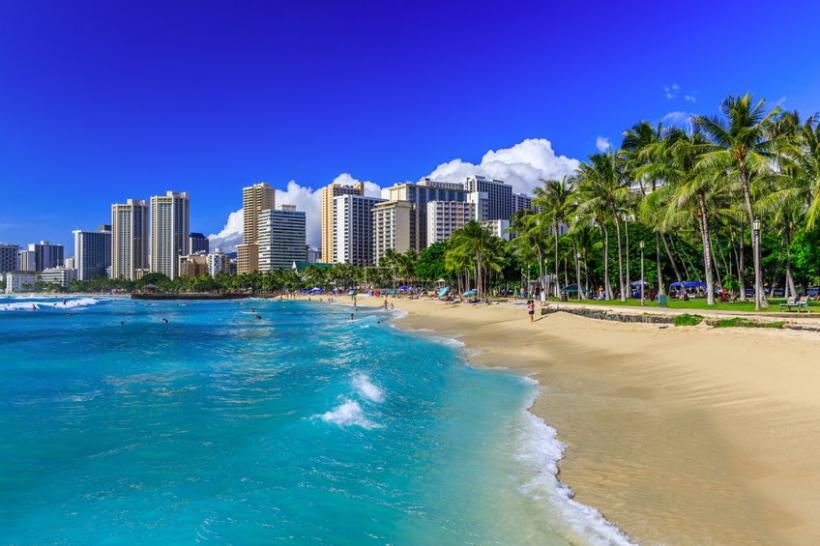 LAST UPDATED: December 8, 2021
As of Dec. 1, 2021, Hawaii brought its COVID entry restrictions more in line with the U.S. mainland, making it more accessible to Canadian travellers.
All international travellers will now be required to show:
Proof of being fully vaccinated, and

A negative Rapid Antigen, PCR or NAAT COVID-19 test taken within 1 day prior to their flight to Hawaii's departure time
Previously, Canadians travelling to Hawaii required a negative PCR test administered by a testing facility approved by their airline.
Some regions of Hawaii have also implemented their own proof of vaccination, mask and capacity limit requirements.
Please note that the COVID situation is fluid and COVID travel restrictions may change quickly and without notice, so be sure to check official sources regularly for updates right up to your departure.

For more information, please visit: https://www.gohawaii.com/travel-requirements