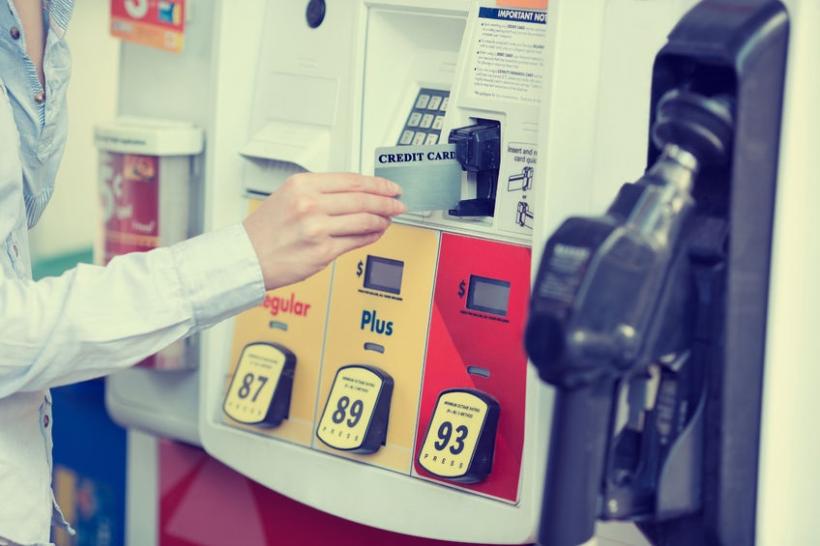 If you're a Canadian and you've tried to pay for gas in the U.S. using a Canadian credit card, you've likely encountered the same frustrating experience as countless other Canadians:
When you pay at the pump with a credit card at most U.S. gas stations, you are required to enter the 5-digit zip code associated with the billing address for your credit card in order to complete your transaction.
The problem is, your Canadian credit card billing address will have a postal code, but no zip code. And if you're thinking about using the zip code for the address where you are staying in the U.S., think again… it likely won't work.
At this point, most Canadians have to go into the service station to pay for their gas. This can be particularly annoying for snowbirds who fill up on gas in the U.S. regularly over the winter.
Try this trick instead!
Fortunately, there's a great work-around used by savvy snowbirds that works most of the time: 
When asked for your zip code, try entering the three numbers in your postal code and adding two zeros. For example, if your postal code is M9Z 4X3, you would enter 94300 as your zip code.
Try it…it usually works! 
Having said that, if you want to save money and make your life easier, you may want to consider ditching your Canadian credit card while in the U.S. and opting for a cross border banking solution instead.