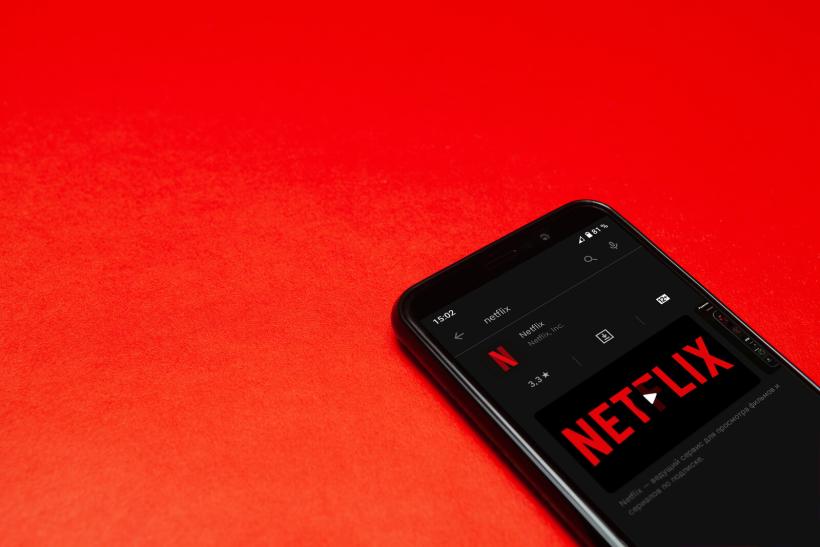 A recent decision by the streaming giant Netflix to crack down on password sharing and multi-household use in Canada could seriously impact Canadian snowbirds who use their Canadian Netflix account while they are at their winter homes in the U.S. and elsewhere.
What are the new Netflix password sharing/household rules and how do they work?
Netflix is now advising Canadian customers that they can only use their account at their primary residence and cannot share their password with other family members or anyone else who may live at another residence.
The Netflix website now clearly states that accounts are meant to be shared in one household (people who live in the same location with the account holder).
Individuals with Canadian Netflix accounts are now required to add their primary residence to their Netflix accounts and must sign in to their Netflix accounts through the Wi-Fi connection at their primary residence at least once per month.
Using your Netflix account while travelling is permitted, however, you will still be required to log into your account from your primary residence at least once per month to continue accessing your account.
Canadian Netflix account holders do have the ability to update their primary address in their Netflix accounts, but only to another address located in Canada.
How will snowbirds be affected?
The new password-sharing rules implemented by Netflix will have a uniquely negative impact on Canadian snowbirds, as most snowbirds stay in their winter destinations for more than one month at a time, making it impossible to log in to their accounts from their primary residence back in Canada on a monthly basis – which is a requirement to retain access to your account while travelling.
What are the current options for snowbirds?
Snowbird Advisor contacted Netflix Canada's customer support representatives twice by live chat to inquire about possible solutions for snowbirds, and both times were informed that the only solution currently available for snowbirds who are away from their primary residence in Canada for more than a month at a time would be to cancel their account in Canada and open an account in the country where they spend the winter during the time when they are way. Then, when they return to Canada cancel the account in the country where they are spending the winter and re-activate their account in Canada.
Will other streaming services follow?
No other streaming services have so far come out and stated they will be implementing similar policies. However, it is early days yet as Netflix is still in the rollout stage. It is likely that other streaming services are watching closely and may follow suit in the future if the Netflix rollout is successful.
What action has Snowbird Advisor taken?
Snowbird Advisor has reached out to the Netflix media office multiple times to express concern about how their new policy may have a uniquely negative impact on hundreds of thousands of Canadian snowbirds, as well as inquire if they are aware of this issue and if there are any solutions available now or planned for the future.
At the time this news item was published, the Netflix media office had not responded to our inquiries.
Snowbird Advisor will continue to monitor this situation and provide updates related to any material developments.