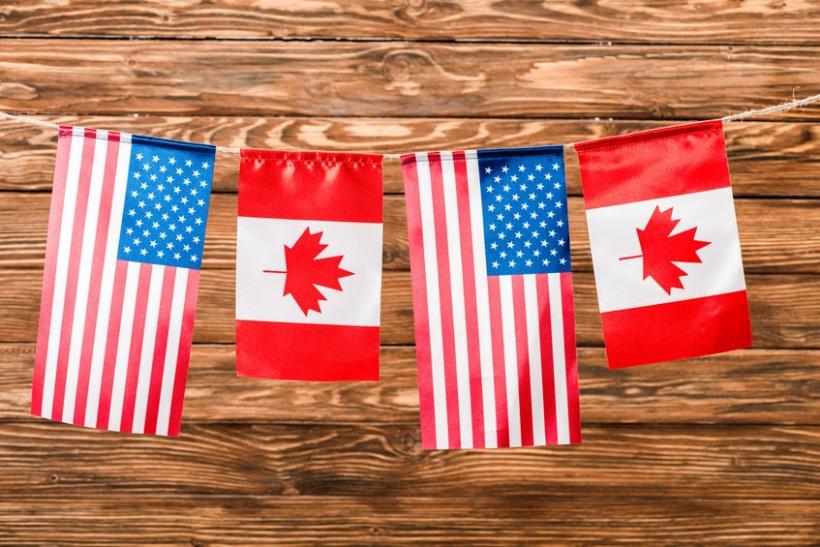 On September 18, 2019, Florida Senators Marco Rubio and Rick Scott introduced a new bill aimed at Canadian snowbirds that, if passed, would allow Canadian visitors to spend even more time in the U.S.
The Canadian Snowbirds Act would increase the amount of time Canadians can spend in the U.S. in a 365 day period to 8 months - the current limit is 6 months.
Under the proposed bill, Canadians who wish to stay in the U.S. for the extended period would need to meet the following criteria (among others):
Be at least 50 years of age

Own a residence in the U.S. or have a signed rental agreement for accommodations in the U.S. for the duration of their stay.

Be a Canadian citizen

Maintain a residence in Canada

Not work in the United States
The Canadian Snowbirds Act would effectively amend U.S. tax law so Canadians who qualify and stay in the U.S. for up to 8 months would not have to pay U.S. federal income taxes.
The bill also makes reference to U.S. immigration rules, which are not always in sync with tax laws, and would likely need some clarification if the bill is passed.
Before the bill becomes law, it would need to pass in both the House and Senate, which is not a foregone conclusion considering that similar legislation has been introduced in the past but was not enacted.
Snowbird Advisor is following the progress of this proposed legislation closely and will keep our members informed of any important developments.