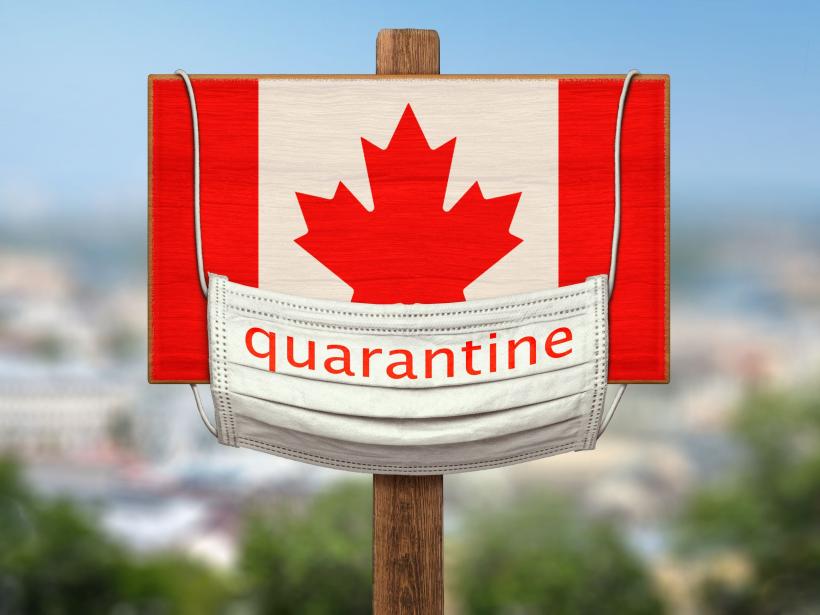 On June 9th the Canadian Government officially announced that in early July it will be making changes to quarantine rules for fully vaccinated Canadians returning to Canada, which will come as welcome - if long overdue - news for some Canadian snowbirds.
These changes include no longer requiring those who qualify to stay at a quarantine hotel when arriving by air and reducing the amount of time in quarantine for both land and air travellers.
When will these changes come into effect?
While the government has not set a firm date yet, Minister Hajdu indicated that these changes are expected to come into effect sometime around the first week of July, barring any unforeseen spike in COVID numbers or other unforeseen changes.
Who will these changes apply to?
ONLY individuals who meet the following criteria will qualify to take advantage of the new, less restrictive quarantine requirements:
Canadian Citizens and Permanent Residents of Canada (as well as essential workers and foreign students) who have been fully vaccinated for 14 days or more at the time they arrive in Canada with one of the four vaccines approved by Health Canada (Pfizer, Moderna, Astra Zeneca or Johnson & Johnson).
Testing Requirements
Individuals who qualify for the more lenient quarantine rules will still be required to be tested for COVID two times:
The first test must be taken within a 72-hour window prior to boarding your flight home or crossing the land border.
The second test will be administered upon arrival in Canada, after which time qualifying travellers will be required to quarantine at home until they receive a negative test result.
Hotel quarantine will no longer be required
When the new rules come into effect, travellers arriving by air who meet the eligibility criteria above will no longer be required to quarantine in a government-approved hotel.
At-home quarantine time reduced
Travellers returning to Canada by land or air who meet the eligibility criteria outlined above will no longer be required to quarantine for 14 days after arriving in Canada.
Instead, they will only be required to quarantine at home until they receive a negative test result from their post-arrival COVID test.
What type of proof of vaccination will be required?
The government has not yet provided details on what type of documentation they will accept as proof of vaccination, but has stated that they will be providing more information in the coming weeks.
Can foreign travellers also get this exemption if they are fully vaccinated?
The exemption is only for returning Canadian permanent residents who are fully vaccinated as described in the eligibility criteria above.
At this time, individuals who do not meet the eligibility criteria – including non-Canadian travellers who have been fully vaccinated and Canadian travellers who have not been fully vaccinated - will still be subject to existing travel, testing, and quarantine restrictions and requirements that were in place prior to today's announcement.