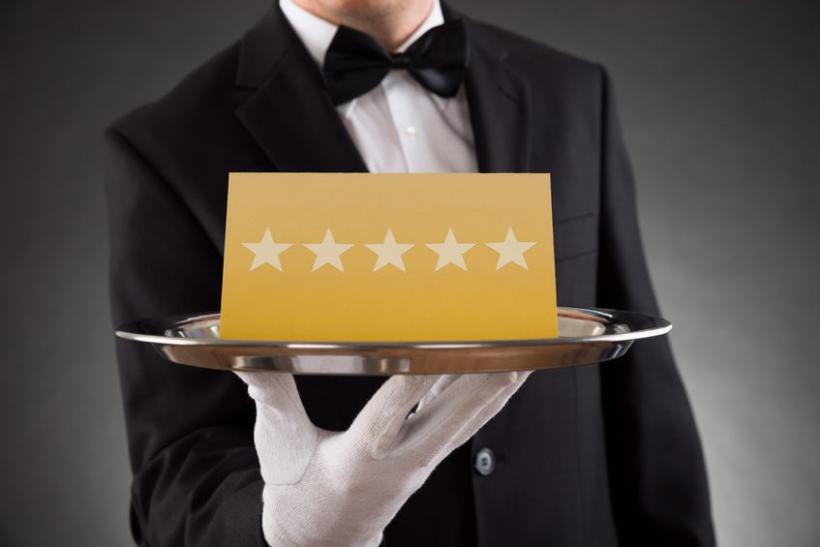 SnowbirdAdvisor.ca is happy to announce the launch of its Featured Partners & Services Guide.
The guide will provide Canadian snowbirds with a variety of helpful services, resources and offers from Snowbird Advisor and a carefully selected group of featured partners, all in one place!
Categories will include banking and finances, tax and legal services, insurance, real estate, accommodations, travel and much more.
Coming Soon – New Services & Resources…
We are currently working on a number of exciting new partnerships for our Featured Partners & Services Guide, so please stay tuned for updates in the coming months...