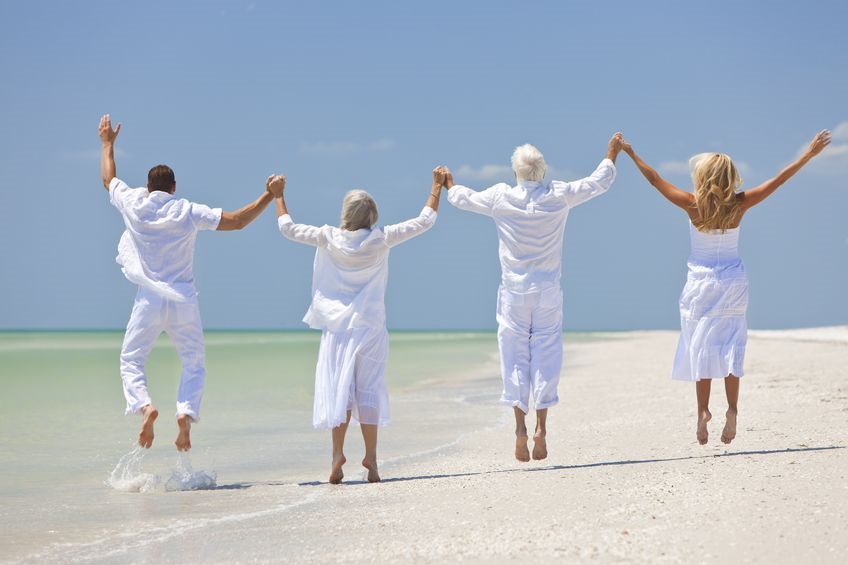 Welcome to SnowbirdAdvisor.ca. We have now officially launched!
If you're like most snowbirds, you've probably spent countless hours searching for information, tips, services and more, only to come up empty. With the launch of SnowbirdAdvisor.ca, your search is finally over! 
A One Stop Resource for Canadian Snowbirds
Canadian snowbirds now have a one-stop, easy to use resource to help you navigate through all the information you'll need. Whether you're an experienced snowbird or just starting out, we're confident you'll make us your go-to resource.
New to being a snowbird? We know that thousands of Boomers will be making the decision to retire and spend your winters in the sun in the coming years.  Our site is designed to provide you with all the information you'll need to transition to the snowbird lifestyle.
Covering All the Topics You Need
Our team of snowbird experts will be covering topics like travel, destinations, insurance, finances, taxes, accommodations, legal issues, real estate and everything in between. 
Whether you're looking to save money, ship your car, compare travel insurance or find the perfect winter destination, we've got you covered. 
Just the Beginning
And the best part is, what you see now is just a taste of what's to come. Every month, we'll be adding a bunch of new tips, tools, articles and resources, exclusively for Canadian snowbirds.
Join Now for FREE
Get exclusive snowbird tips, tools, articles and more delivered right to your inbox. 
We respect your privacy and will never share your personal information, and you can unsubscribe any time.