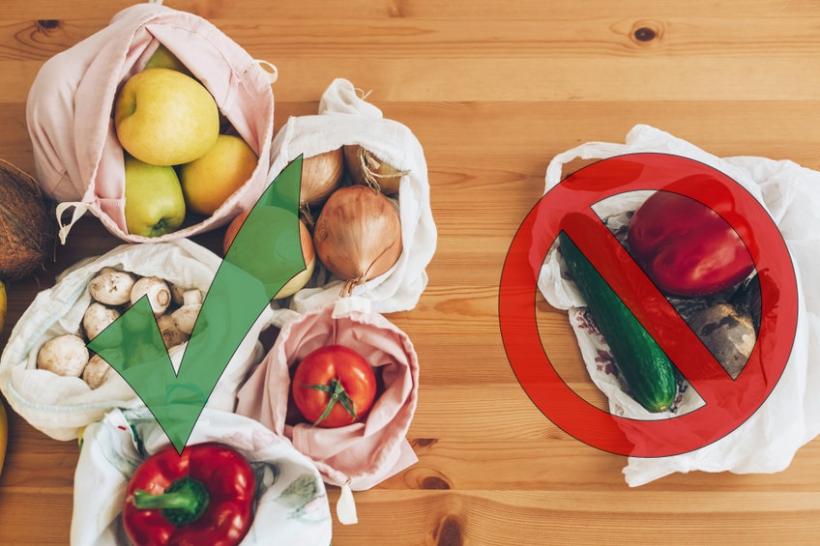 As many snowbirds return home to Canada this month, it's important to be aware that in late 2021, the Canada Food Inspection Agency announced it would be implementing new limits on quantities of some foods that travellers are permitted to bring into Canada.
These restrictions vary depending on the product, where it originated from and, in some cases, the Canadian province you are returning to, so be sure to check all of these before you return.
In addition, always be sure to declare all food items you are bringing back with you to the Canada Border Services Agency (CBSA) officer when returning home so they can determine whether your items/quantities are admissible, as failing to disclose all of the items you bring back can land you in hot water.
Here is a summary of some of the limits for common food products you may be considering bringing back to Canada:
Dairy, dried foods, confectionery/candy and baked goods — 20 kilograms or 20 litres

Eggs — 5 dozen

Fish and seafood — 40 kilograms (only 10 kilograms of dried fish and 1 kilogram of fish roe). Be aware that some fish products are not allowed.

Fresh fruits and vegetables — 20 kilograms or 20 litres

Grain-derived food, honey, infant formula — 20 kilograms or 20 litres

Maple syrup — 20 litres, or 4 kilograms maple products

Meat products — 20 kilograms. Permitted only if accompanied into Canada by the traveller

Non-alcoholic beverages — 50 litres

Nuts, grains, seeds, spices, tea and coffee — 20 kilograms

Oils (food grade) — 50 litres
Further details can be found on the Canada Food Inspection Agency website here.