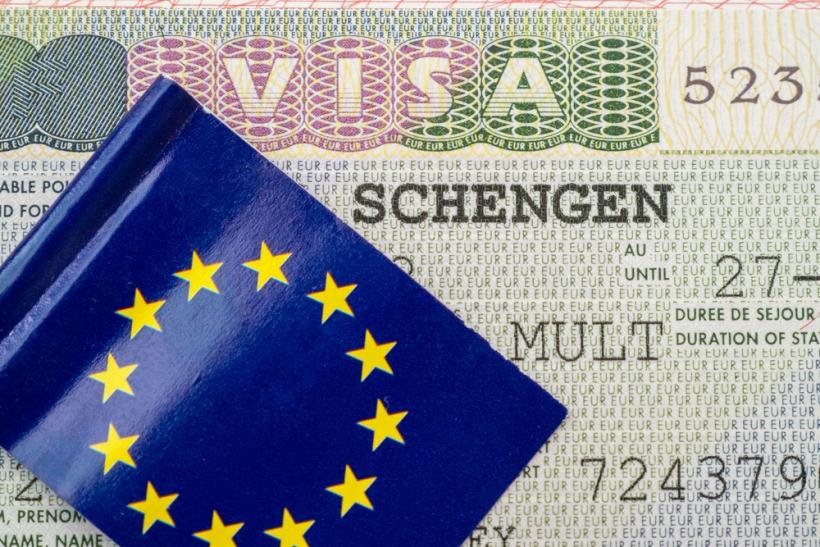 Beginning in 2024, Canadians - including snowbirds who winter in Europe - will need to apply for a permit to enter 30 European countries as the European Union increases its border security.
The permit will cost 7 Euros (approximately $10 CAD, however, if you are over 70, you will be exempt from paying the fee but will still need to obtain a permit.
To obtain a permit, you will be able to apply online to the European Travel Information and Authorisation System (ETIAS) to visit 30 countries in Europe's Schengen Area and beyond.
The following countries will require a permit starting next year:
Austria, Belgium, Croatia, Czech Republic, Denmark, Estonia, Finland, France, Germany, Greece, Hungary, Iceland, Italy, Latvia, Liechtenstein, Lithuania, Luxembourg, Malta, Netherlands, Norway, Poland, Portugal, Slovakia, Slovenia, Spain, Sweden and Switzerland.

Visas will also be required by non-Schengen countries Cyprus, Bulgaria and Romania.
Canadians are currently exempt from visas to visit Europe and only needed a valid passport.
Apply for an ETIAS permit well in advance to avoid issues
ETIAS permits are not granted automatically and Canadians planning to visit Europe should apply well in advance of their planned travel dates.
According to the ETIAS website:
"Most applications are processed within minutes", however, "It is possible that your application may take longer to process. If so, you will receive a decision within four days. Please note that this period could be extended by up to 14 days if you are requested to provide additional information or documentation, or up to 30 days if you are invited to an interview."
Applications may also be refused, in which case the reasons for refusal will be communicated in an email, along with information on how to appeal and the appeal time limits.
The permit is valid for three years - or until the passport expires - and is valid for stays of up to 90 days within any 180-day period.
You can learn more about ETIAS here.