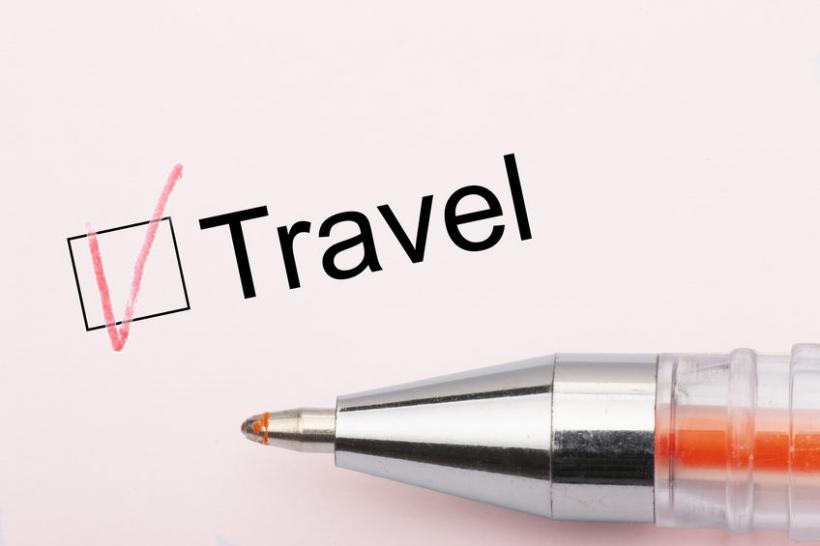 In early November, Snowbird Advisor conducted a survey of our members about their travel plans for this winter in light of the current COVID-19 pandemic.
We are pleased to announce that over 3,000 snowbirds across Canada participated in the survey and we are happy to share some of the more interesting insights below.
How many snowbirds plan to travel this season?
When asked if they intended to travel this year, snowbirds responded as follows:
44% said they are not going away this winter
31% said they are going away this winter
25% were still undecided
Top reasons snowbirds decided not to travel this winter
We asked snowbirds who said they were not travelling this season what the biggest factors were when making the decision to say home in Canada. Here's what they said:
87% said the risk of getting COVID 19 while away
66% said not being able to drive to the US while the land border is closed
47% said not wanting to fly during COVID
43% said not being able to access medical treatment if COVID 19 cases increase in my destination
32% said not having adequate travel medical insurance
18% said the 14-day quarantine requirement when returning to Canada
U.S. land border closure a big factor for snowbirds
69% of snowbirds who spend their winters in the U.S. said they usually drive to their winter destinations, which means over 2/3 of snowbirds are directly affected by the current U.S.-Canada land border travel restrictions.
When are snowbirds leaving and how long are they going for?
Among snowbirds who said they are going away this winter
16% said they have already left
42% said they plan on leaving before the end of the year
42% plan to leave in January or February
Over 60% of snowbirds who are travelling this year said they plan on being away for between 3 - 6 months.
Where are Canadian snowbirds going?
According to snowbirds who said they plan to travel this season, here are the top winter destinations they are heading to:
50% - Florida
20% -Arizona
8% - California
6% - Mexico and the balance heading to various other destinations.
5% - British Columbia (up significantly from other years where this number is usually less than 0.5%)
11% - Various destinations including Texas, Hawaii, the Caribbean, Central America and others