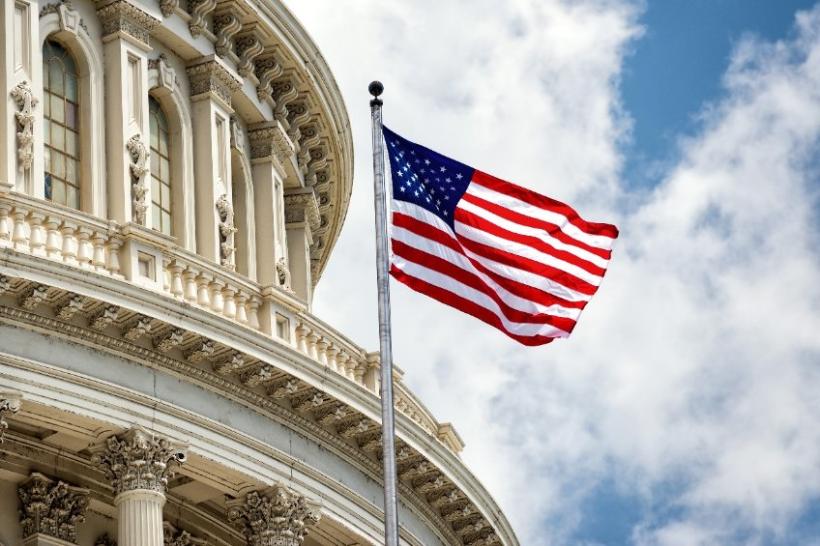 Many Snowbird Advisor members have been inquiring about status updates on the Canadian Snowbirds Act bill that was introduced in the U.S. Senate on June 17, 2021.
The bill, if passed, would allow Canadians who are at least 50 years of age and meet certain other criteria to stay in the U.S. for up to 240 days in a 365-day period from both an immigration and tax standpoint by amending the U.S. Immigration and Nationality Act and the Internal Revenue Code of 1986, respectively.
Since Snowbird Advisor last reported on the status of the bill on July 6, 2021, there have been few new developments.
The only significant development since that time is that a companion bill, the Canadian Snowbird Visa Act, was introduced in the U.S. House of Representatives on July 29, 2021 by House Representative Elise Stefanik of New York.
And while a recent news item speculated that the bill's "supporters think there's a good chance the changes will be included in a budget reconciliation bill before Sept. 30.", the news item did not include any official sources and Snowbird Advisor was unable to confirm this information independently from any other sources.
We understand that this is an important issue for many Canadian snowbirds, and Snowbird Advisor will continue to follow any material developments and provide updates to our members as they become available.