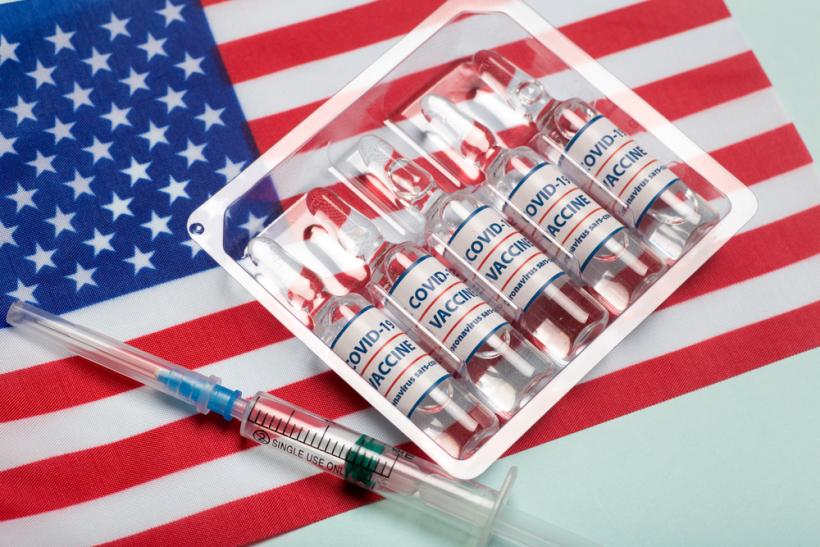 Unvaccinated Canadian snowbirds will be happy to hear that the U.S. has officially announced it will end the COVID-19 vaccine requirement for international visitors arriving by air at the end of the day on May 11, 2023, which essentially means Canadians will be able to fly to the U.S. without showing proof of vaccination on May 12th.
You can find the official announcement from the White House ending the COVID-19 vaccination requirement for international air travellers.
In addition, the Department of Homeland Security has confirmed in a statement that beginning on May 12, 2023, this requirement will also be dropped for land border and ferry crossings and Canadians travelling to the United States by land and ferry will no longer be required to show proof of vaccination.
Canada ended its own requirement for proof of COVID-19 vaccination for all travellers last October.