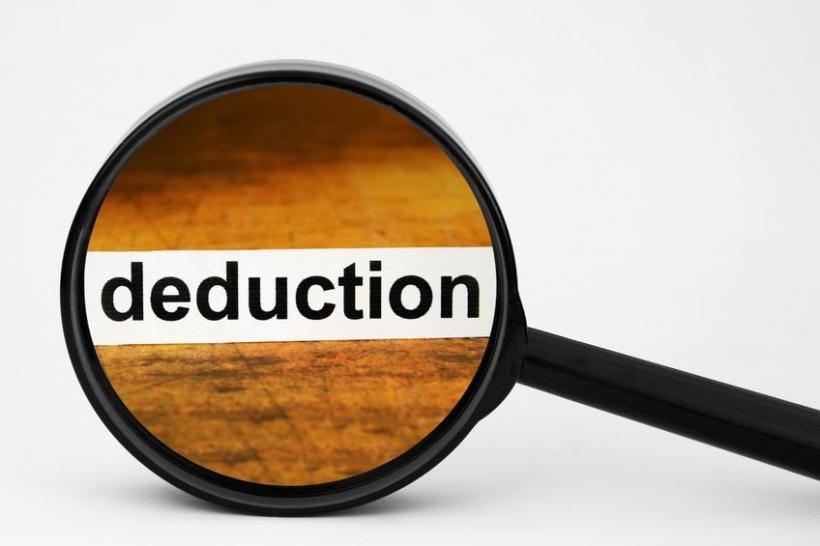 If you're a snowbird, August is usually the time to start exploring your travel medical insurance options for the upcoming winter.
Once you've decided on the right plan for you and purchased your travel insurance policy, make sure you save a copy of your invoice for your income tax file.   
Travel Medical Insurance premium costs are eligible for the CRA Medical Expense Tax Credit, along with other eligible uninsured medical expenses you incur while you are travelling outside Canada. 
Be aware that you'll need to meet certain criteria to receive this tax credit, and the credit is not available for other types of travel insurance premiums, such as Trip Cancellation & Interruption Insurance and Baggage Insurance.
If you qualify, you may be able to save yourself some money when Tax season rolls around in April, so put your invoice in your tax file now!