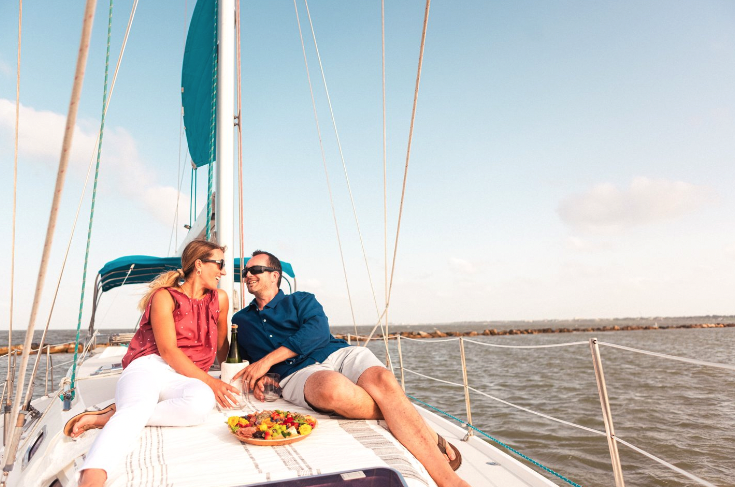 Mother Nature really outdid herself with the coastal tropical bay, nine distinctive beaches, and barrier islands that each tell their own story. So, snowbirds - or Winter Texans as they're called around here - roll up and roll in with a home on wheels on Corpus Christi's sandy beaches.
Spend a whole day fishing and end with a meal made from your catch. This is your time to let your passions shine.
Here, you're free to pursue the outdoor activities you never had time for before. Welcome to the Gulf Coast Capital, snowbirds.