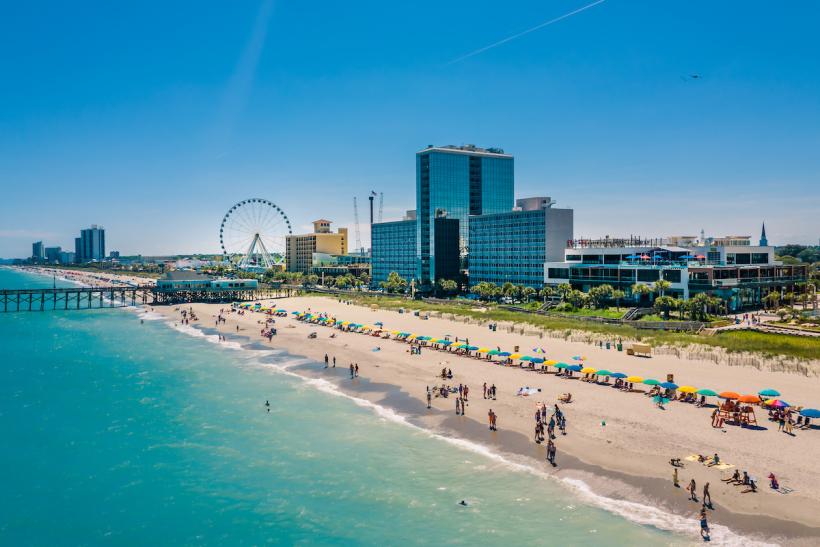 The Myrtle Beach area — known by many in the United States as just "The Beach" — is a great destination for Canadian snowbirds, families and couples. 
The Myrtle Beach area is the jewel of South Carolina and is nestled along the mid-Atlantic region of the eastern United States. With 100 kilometers of beautiful beaches and mild temperatures, the Myrtle Beach area is a great place to spend a winter getaway.
From the first moment you arrive here, you'll feel like this is where you belong. Because this isn't just any beach. It's The Beach. Known lovingly as The Grand Strand, we are one destination made up of 14 unique communities, connected by a shared passion.
From beautiful beaches to 90 golf courses, there are plenty of outdoor activities for snowbirds to enjoy in Myrtle Beach.  You'll also find two state parks nearby that boast some of the best bird watching and views in South Carolina, along with delicious food and reasonably priced comfortable accommodations. It sounds like you belong at The Beach!