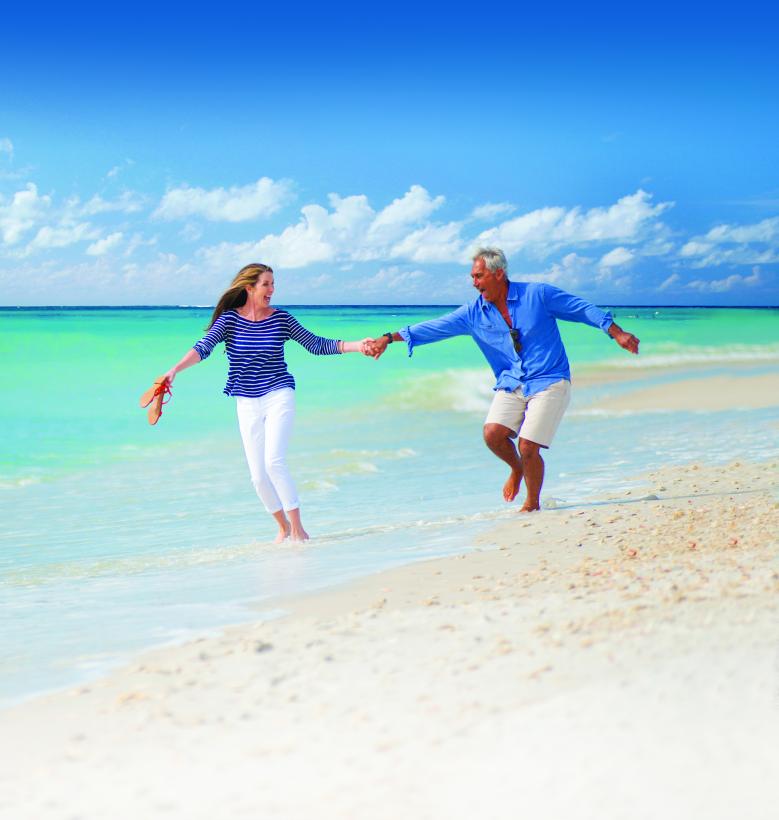 Canadian winters shouldn't be something you have to bear. Escape your frigid winter and head south to a wonderland of warm, sunny days, sugar-white sands, and emerald-green waters.
Make this the winter you redefine "winter chill" with a warm dose of Pensacola sunshine. Get into those off-the-beaten-path adventures you crave, stretch your winter legs downtown, or roam pre-Civil War forts. Make plans now to skip the single-digit and below-zero temps at home in Canada for miles of get-away-from-it-all white-sand beaches...that's The Way to Beach.
The Pensacola Bay Area provides the perfect sanctuary for Canadian snowbirds, with gorgeous scenery, Southern hospitality, and seemingly endless ways to get your groove on.
Nestled in the northwest corner of Florida, Pensacola is unique among beach destinations because it is a city with an old soul. The city's colorful, multicultural past dates back to 1559. Influences from Britain, France and Spain are reflected in the city's architecture, local cuisine and festivals. In Downtown Pensacola, every step you take is a walk through history. It's a vibrant and progressive destination with trendy shopping, dining and nightlife.   
But you haven't truly experienced Pensacola until you dig your toes into the sugar-white sand and pristine waters of the world-famous beaches of Pensacola and Perdido Key. Come as you are and hang out with the locals at beach bars and restaurants and be sure to try Pensacola's signature drink, the Bushwacker, a delicious chocolatey frozen cocktail.