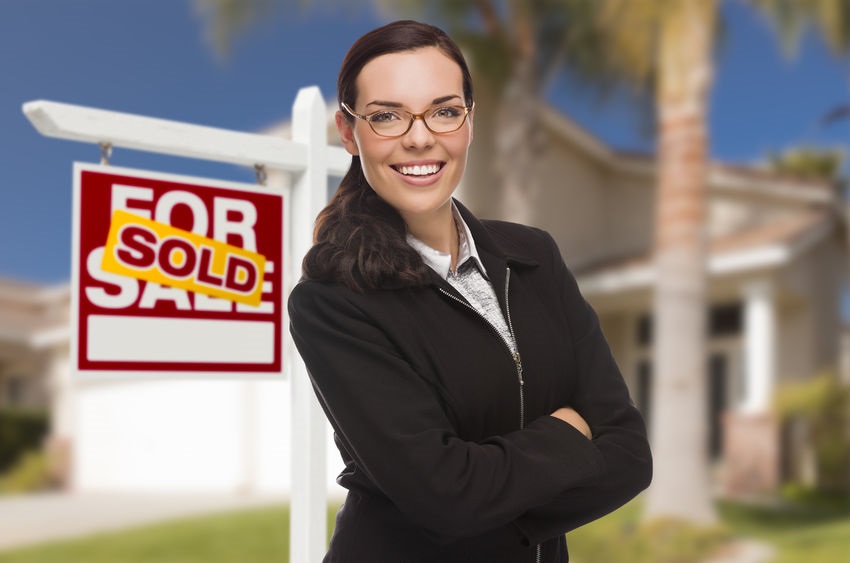 So you've decided to look into buying a vacation home in the U.S., probably after visiting or renting for a winter or two in an area you really enjoy and see yourself returning to for many years. Or, like many, maybe you're finding it harder and harder to secure a rental unit for your winters down South.   
Whatever your reason, now that you've got the destination picked out and you've made the decision to take the plunge –what's next? Buying a vacation property is a big commitment and finding the right place can be a daunting task, especially when you're not a local. 
The first step is to find a good real estate agent to represent you, someone who can guide you through the process and help you avoid the many pitfalls that can happen if you don't have the right advice.
Why Should You Work with an Agent?
There are many good reasons to work with an agent who is on your side.  You would likely not buy real estate at home without the services of your own agent, so why would you do so in the U.S., where you're less familiar with the local market, the legalities and so many other factors.  
An experienced agent can guide you through the process from beginning to end and will be there after you've closed the deal if you have ongoing questions. 
Our Top 10 Reasons for Working with an Agent:
They know the local market and can advise on market statistics, prices, future plans for the area and more
They have access to properties you may not find otherwise, as well as new property listings as they come on the market, if not before.
They can help focus your search on property types, neighbourhoods, communities and features that best meet your needs, including areas that are popular with other snowbirds.
As a buyer, there is no up front cost to using an agent
You will save a lot of time and avoid a lot of dead ends. 
They will know the issues that are specific to foreign ownership and Canadian Snowbirds in particular.
They can advise on condo and club rules and fees
They have a network of legal experts who can advise on foreign ownership rules, taxes, estate planning and closing requirements.
They can advise and assist with renting your property if you wish to in the future
They have established relationships with local banks and mortgage lenders
Top Tips for Finding the Right Agent
While working with an agent makes sense, it's important that you find the right agent.  You want to find someone you trust, who is knowledgeable about the area and ideally has worked with Canadian clients before. Follow these tips to help you make the right choice:
Look for an agent that specializes in vacation properties for Canadians who has an understanding of your unique needs and can help you with the myriad of questions you're going to have
If possible, attend open houses in the area you want to buy so you can meet with host agents and ask questions. You might find an agent you like after meeting them in person.
Be sure to use someone who is well established in the area you want to buy in
Ask around, check online reviews and recommendations and ask for references
Check references for the agent's brokerage too
Interview several agents before making your choice so you can get a feel for their knowledge levels and compatibility.
The Bottom Line
Make sure you have an agent you feel comfortable with who knows the market well and can give you all the advice you need on the area, properties and being a foreign owner. Your agent will be your link to your new community and can be an endless resource before, during and after your purchase.
Thinking of Buying Real Estate Outside the United States?
If you're considering buying property in a destination further afield, such as Mexico, Costa Rica, Panama, Belize, Spain, Portugal or elsewhere, stay tuned for our upcoming article on Tips for Buying International Real Estate, as there may be other foreign ownership rules and considerations to be aware of.