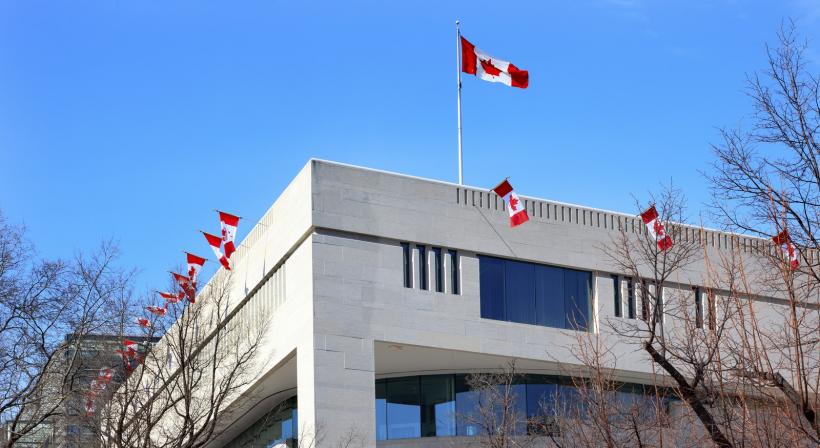 Before you head off to your winter destination, it is highly recommended that you register with Canadian Consular Services prior to leaving Canada - although you can also register once you are in your destination.
This is particularly true if you are going to exotic destinations in Central and South America or Asia. But even if you are only going to the United States, you should still register.
Registering is fast, easy and free. The benefit is that the Canadian government will be able to contact you and provide assistance in the case of emergencies in your destination such as extreme weather events, a terrorist attack, political unrest, etc…
And before you travel, be sure to check out the Canadian Travel Advice and Advisories for your destination.
What do consular services do?
Canadian consulates and embassies can assist Canadians travelling abroad with a variety of issues, including:
lost or stolen passports

providing an emergency or temporary passport

if you have been arrested

if you are in need of medical assistance

if you have been the victim of a crime, such as assault or fraud

if you or anyone in your family die while travelling

helping families in the case of missing persons and

local emergencies like flooding, civil unrest, etc…
Why should you register?
Registering with the government's Canadians Abroad service enables the Canadian government to:
contact you in the case of an emergency

provide instructions of what to do during an emergency

let you know if any urgent changes have been made to the Travel Advice and Advisories for your destination.
When registering, you will be asked to provide your travel information and details such as your date of birth, where you will be staying and your emergency contact information in Canada.
The government website also recommends that you do the following before leaving Canada:
For a list of embassies and consulates in popular snowbird locations, visit Snowbird Advisor's Guide to Canadian Embassy and Consulate Locations.
How to register & stay in touch
Register
Online: For fast and easy registration, you can register online with Canadian consular services.
In Person: You can also register in person at a Canadian government office abroad.
Follow
In addition to registering, you can also follow the Government of Canada's latest travel information on Twitter and Facebook
Twitter: https://twitter.com/travelgoc?lang=en
Facebook: https://www.facebook.com/travelGoC/