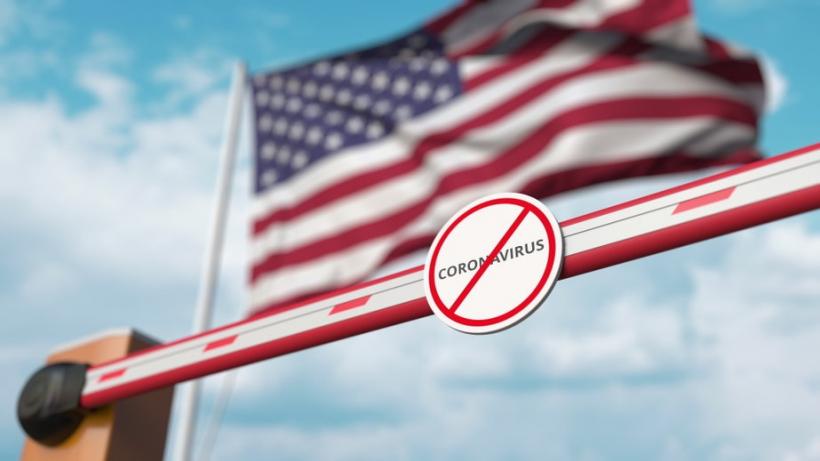 On September 20, 2021, the U.S. announced that it is extending the land border closure with Canada to non-essential travel until October 21, 2021.
The U.S. did not indicate if the land border would open after that date or if the border closure would be further extended. Nor did it give any indication as to what rules, restrictions or requirements Canadians would have to abide by when the land border does eventually open, such as:
Will Canadians need to be vaccinated?

If so, will the U.S. recognize those vaccinated with the AstraZeneca vaccine or mixed vaccinations?

Will booster shots be required, and what would the timeframe be?
In related news, the U.S. also announced on September 20th that by "early November" non-citizens travelling by air would need to be vaccinated against COVID-19 to enter the U.S. However, very few details were provided about this initiative, including whether or not it would apply to Canadians and what vaccines would be accepted.
Snowbird Advisor is aware that the U.S. land border closure has a significant impact on Canadian snowbirds who are hoping to drive to their winter snowbird destinations this year. Accordingly, we are following the situation closely and will keep our members updated about any material changes to the land border closure policy.