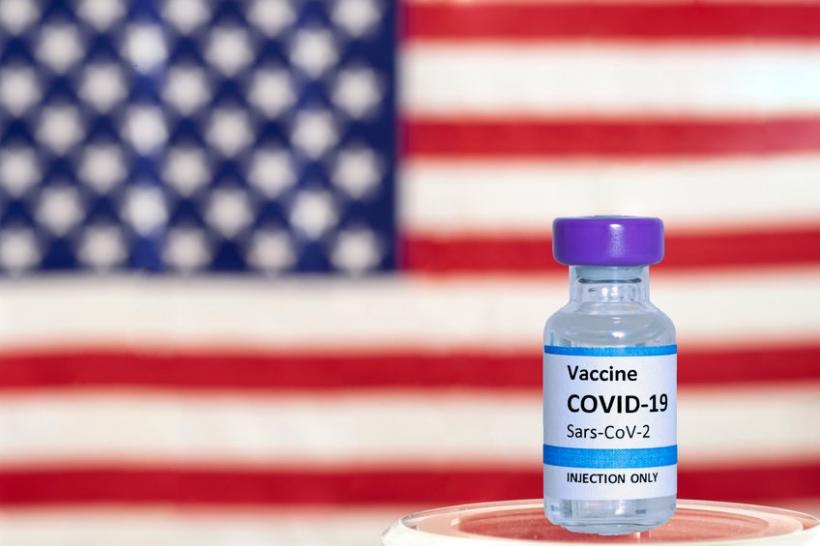 LAST UPDATED: September 21, 2021, at 3:35 pm EST
On September 20, 2021, the U.S. government announced that by "early November", non-citizens travelling by air will need to be vaccinated against COVID-19 to enter the U.S.
Officials did not give any indication at this time which vaccines would be accepted or whether they would accept mixed vaccinations.
Clarification: It is not clear at this time if the new policy would apply to Canadian travellers arriving by air in the U.S.
If the new policy ultimately does apply to Canadians, it would restrict unvaccinated Canadians from flying to the U.S., and may also impact Canadians who received the AstraZeneca vaccine or mixed vaccines - depending on which vaccines the U.S. deems acceptable. Presumably, these details will follow in the coming weeks.
Furthermore, while officials stated that these new vaccination requirements would apply to travellers arriving by air, no indication was given as to whether or not the same requirements would apply to travellers arriving by land when the Canada – U.S. land border eventually re-opens to non-essential travel. On September 20, 2021, the U.S. also extended the land border closure with Canada until at least October 21.
Most countries view this new policy as an easing of travel restrictions because it will allow citizens from those countries to travel to the U.S. who are currently unable to do so.
However, if the U.S. chooses to apply this policy to Canada, it would actually make travel to the U.S. more restrictive for Canadian travellers, as Canadians are not currently required to be vaccinated to fly to the U.S.
Snowbird Advisor is aware that any vaccination requirements for entry to the U.S. have a significant impact on Canadian snowbirds who are hoping to travel to the U.S. this year. Accordingly, we are following the situation closely and will keep our members updated about any material changes to these policies.